Table Tennis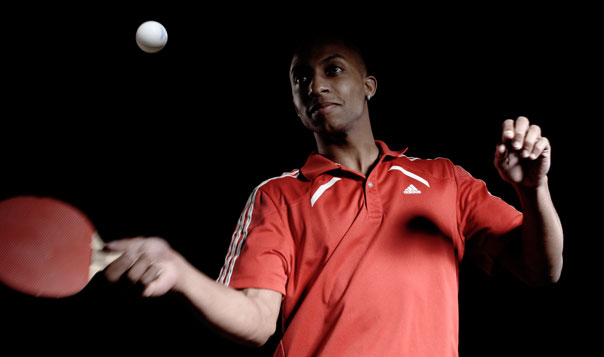 Covid-19 Update: Table Tennis bookings available to members of the same household only
All players must show ID which clearly displays their name and address.
The address for every player must be the same.
Entry will be refused if you fail to produce valid ID.
No ID, No booking (no refunds or credits will be offered for failure to produce valid ID)
These rules will apply to all players, regardless of whether the area they live is Tier one or Tier two.
Players are asked to being their own equipment, as it will not be available to hire.
Table Tennis is a fun, low impact sport that is popular with all ages and abilities.
Please check with the centre first for availability on 0300 012 0121.