Synrgy360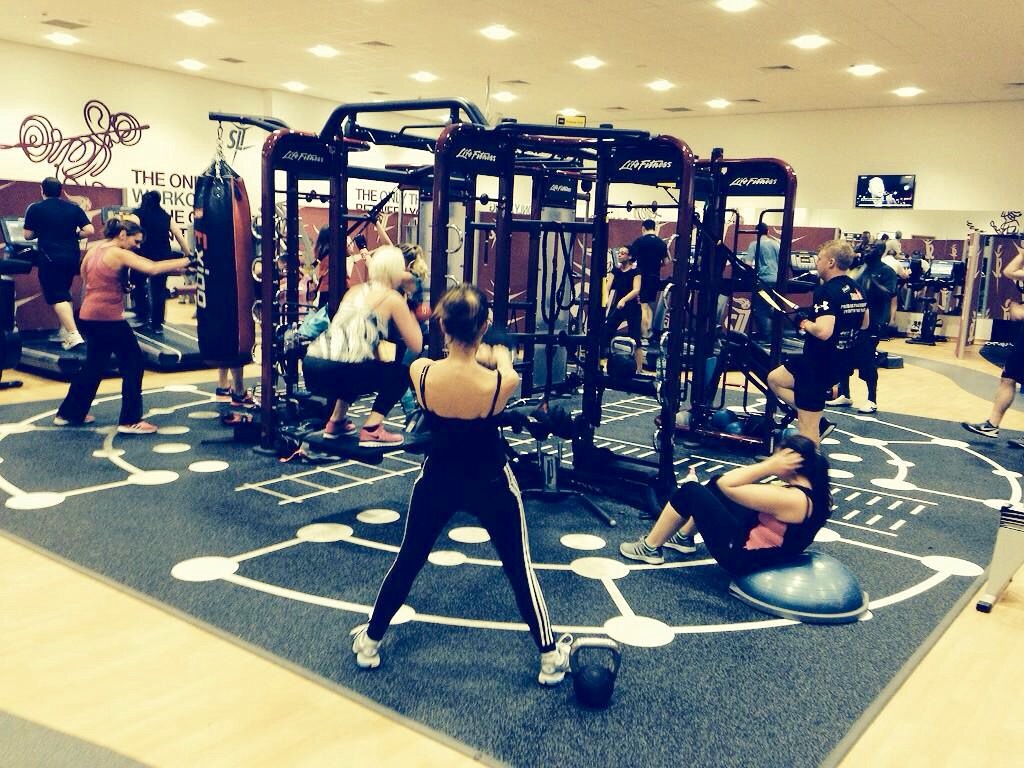 360 Fitness

Join us in the gym and experience small group training evolved! People who train together improve together and achieve their goals quicker than people who workout alone!
360 Fitness provides a full-body workout for people of all fitness levels. It operates like a fitness playground, where we can mix and match seemingly unlimited exercises into one challenging and fun workout session led by our inspiring instructors.


Even if you're short on time 360 Fitness is for you as each session are 20 minutes long.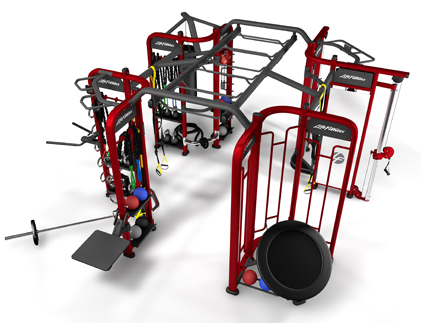 Group Training Times
Tuesday 9.00-9.30
Tuesday 18.15-18.45
Thursday 9.00-9.30
Thursday 18.15-19.00

This is inclusive with One Card or available at the regular gym pay and pay price. If you are already working out in the gym, come and join in.

See a Synrgy360 in action