Squash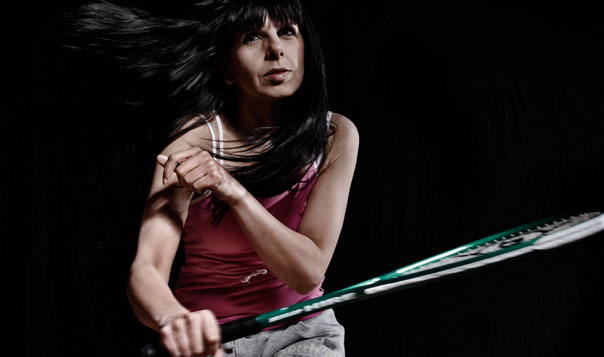 A game of squash will give you an all-round cardiovascular workout, with all that running and leaping across the court. Improved hand-eye coordination, increased strength and agility- the list of benefits go on with this indoor based racquet sport.
It's also the perfect way to catch up with friends and socialise, while boosting fitness levels too. Meet and play against fellow squash players, set your own matches and get a little competitive
You can play squash at Haden Hill Leisure Centre, Harry Mitchell Leisure Centre, and Tipton Sports Academy.
You can 'pay and play', or enjoy discounts with a leisure card.