Splash Time (0-4yrs)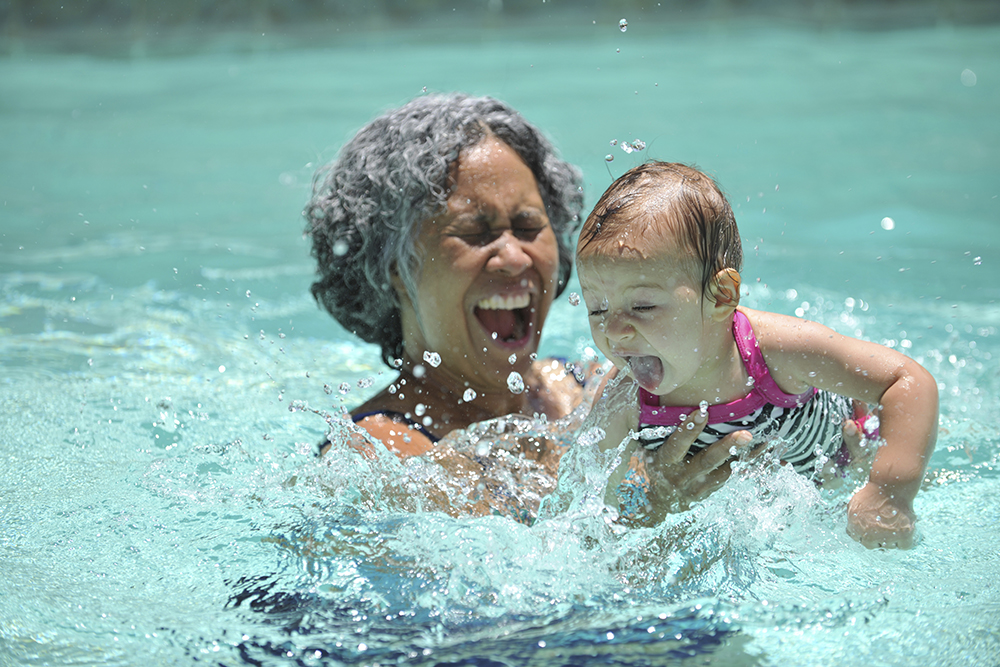 Splash Time sessions offer an opportunity for adults to bring their toddlers to an exclusive recreational period without the worry of other pool users. These sessions are lifeguarded by qualified SLT staff and play equipment is provided.
These sessions can then be used to reinforce those points made during a swimming lesson and build up water confidence though fun and enjoyment. You can use this link to find out more about the
SLT Swim Academy.
Splash Sessions are designed as a 'drop in' session and payment is made on a 'pay as you go' basis. Splash Time is a programmed session and is different from public swimming sessions.

The ratio for this session is one adult for two children aged 0 – 4years only and any children aged 5 years and over are not allowed into the session.

Please note that due to the very limited spaces available Splash Time sessions at Portway Lifestyle Centre are restricted to one adult and one toddler only.


For more information, please contact your nearest SLT swimming centre on
0300 012 0121
you can also
request a call back
from your preferred centre.