Sensory Room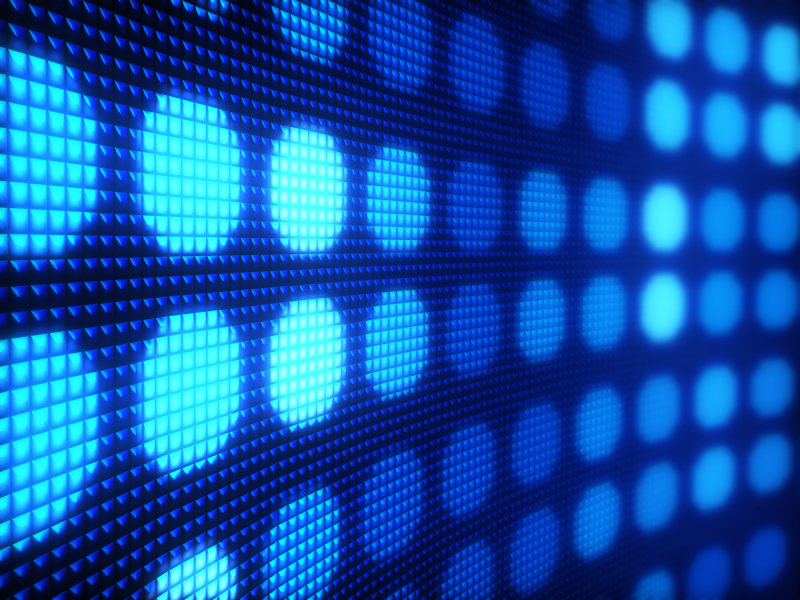 The sensory room is designed to help develop people's senses, through the use of special lighting and interactive equipment. The sensory room can also support with improving communication skills for both adults and children with disabilities.


The interactive equipment helps individuals to understand cause and effect, that they can influence and change their environment.

For further information including individual and group bookings
please email
portwayinfo@slt-leisure.co.uk
you can call us on
0300 012 0121
, then select option 1 for leisure centres, followed by option 5, followed by option 1.

You can text you enquiry and contact details to PORTWAY to 60777