Power Plate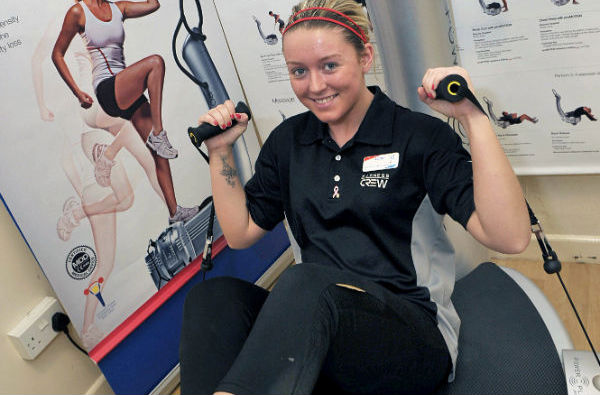 The Power Plate uses vibrations to give muscles a high speed workout, activating many muscle groups at the same time.

Regular workouts on the machine can burn fat, enhance muscle tone, improve balance and increase strength. The Power Plate can provide a complete body workout all in as little as 15 minutes!
Regular workouts on the Power Plate can;
reduce the appearance of cellulite and increase circulation

help prevent the loss of bone mineral density

increase range of motion, balance and stability

improve muscular tone, build explosive power and endurance

alleviate or reduce pain, especially sporting related pain

speed up metabolism to reduce body fat.
Available at Portway Lifestyle Centre only.