Motivate Fitness Training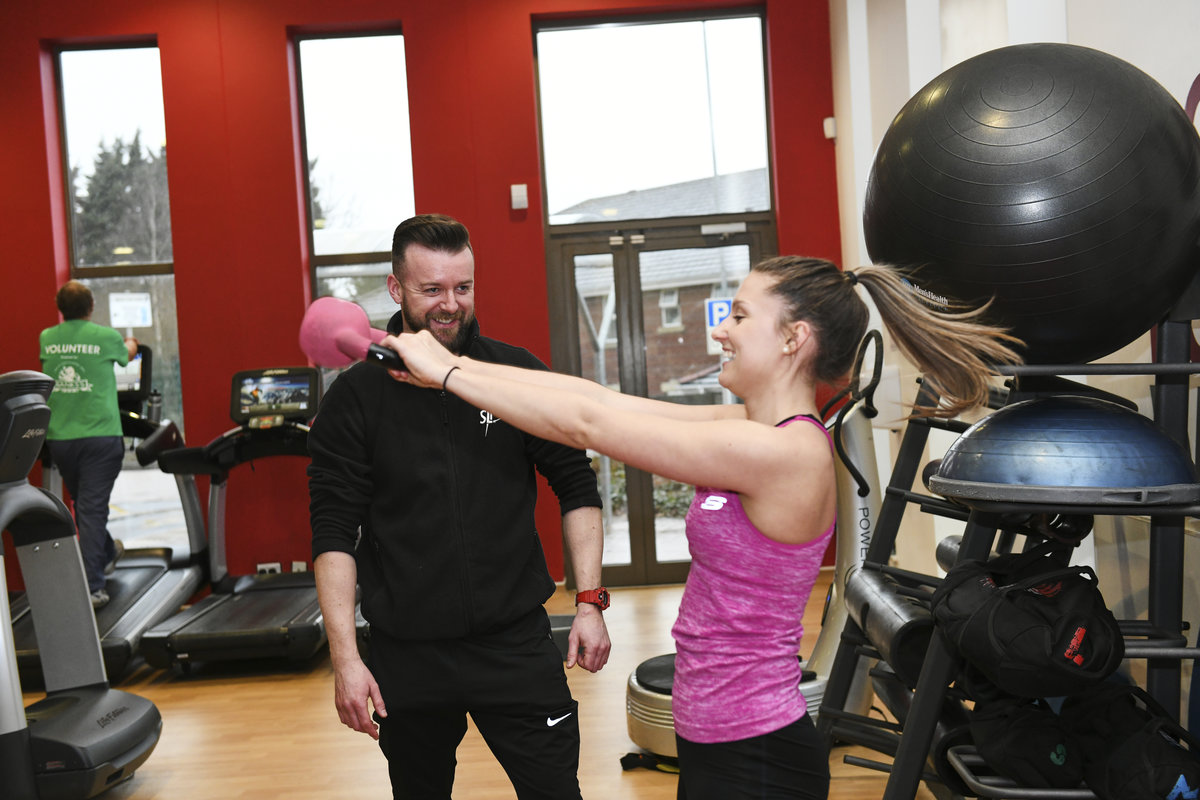 Results driven training sessions customised to your fitness level and goals!
Your Goals, Our Focus!
Benefits of Motivate Session:
•Individual focus
•Faster results
•Accountability
•Motivation
•Variety
•Flexibility around your schedule
Everyone joins for a reason, but sometimes it's tough to stick to your plan & everyone needs support from time to time. Motivate sessions are designed to give you the support you need when the going gets tough.
Each Motivate session is designed around you and why you joined. Whatever your goal, achieve the results you're after in record time.
In a Motivate session you'll benefit from our extensive knowledge, receive one-on-one attention and experience exceptional service.
Book a Motivate session today and our team of instructors will guide you through each session and give you the support you need to succeed.
You can purchase a Motivate session on our online shop or in the Centre.
Terms & Conditions: Subject to availability. Session must be booked in advance at participating centres. Please give at least 24 hours' notice of cancellation or the session cannot be re-booked. This voucher cannot be exchanged for any cash value at the leisure centre. Recipients must be aged 14+. Strictly one person per booking. Please ensure you have read the SLT Commitment Statement. Please inform your instructor of any medical conditions which may be affected by your workout.