Ladies fitness and creche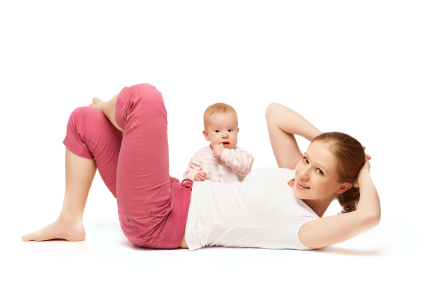 This 45-minute session features a variety of exercises including some that can also be done at home.

The crèche will be visible to parents so that moms and guardians can exercise nearby to their child.

Classes launch on Monday January 20 from 11am and will be free for the first 12-weeks.

Places in the crèche are limited so arrive early to avoid disappointment.

Classes are designed to suit moms and ladies aged 16 and above.

Vina Fatania, Physical Activity Development Co-ordinator, said: "This class is perfect for moms or guardians that want achieve their new year's resolutions to get fit but struggle to find time and childcare.

"We hope that by offering a free class and a free childcare we can make it easier for moms and guardians to fit in a workout whilst making new friends."

For more information please contact Vina or Hayley on 01384 414 804.