Kung Fu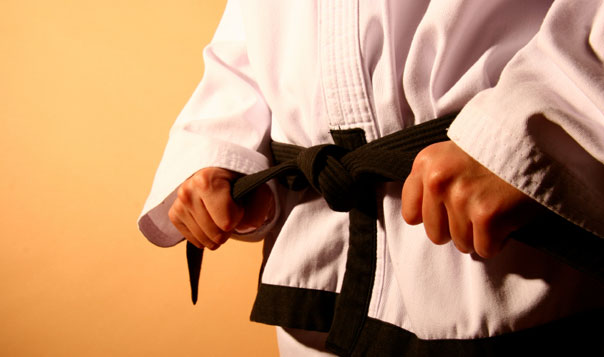 Try out the Chinese martial art of Kung Fu. Shaolin monks practised Kung Fu for good health and self-defence so you'll be in good company if you take up this martial art.
It shares similarities with karate in its striking approach and can incorporate locks and throws. Kung Fu is particularly well known for its flowing style that mimics the movements of animals.
Visit our clubs page for more information on where you can start your Kung Fu journey.