Junior Lifesaving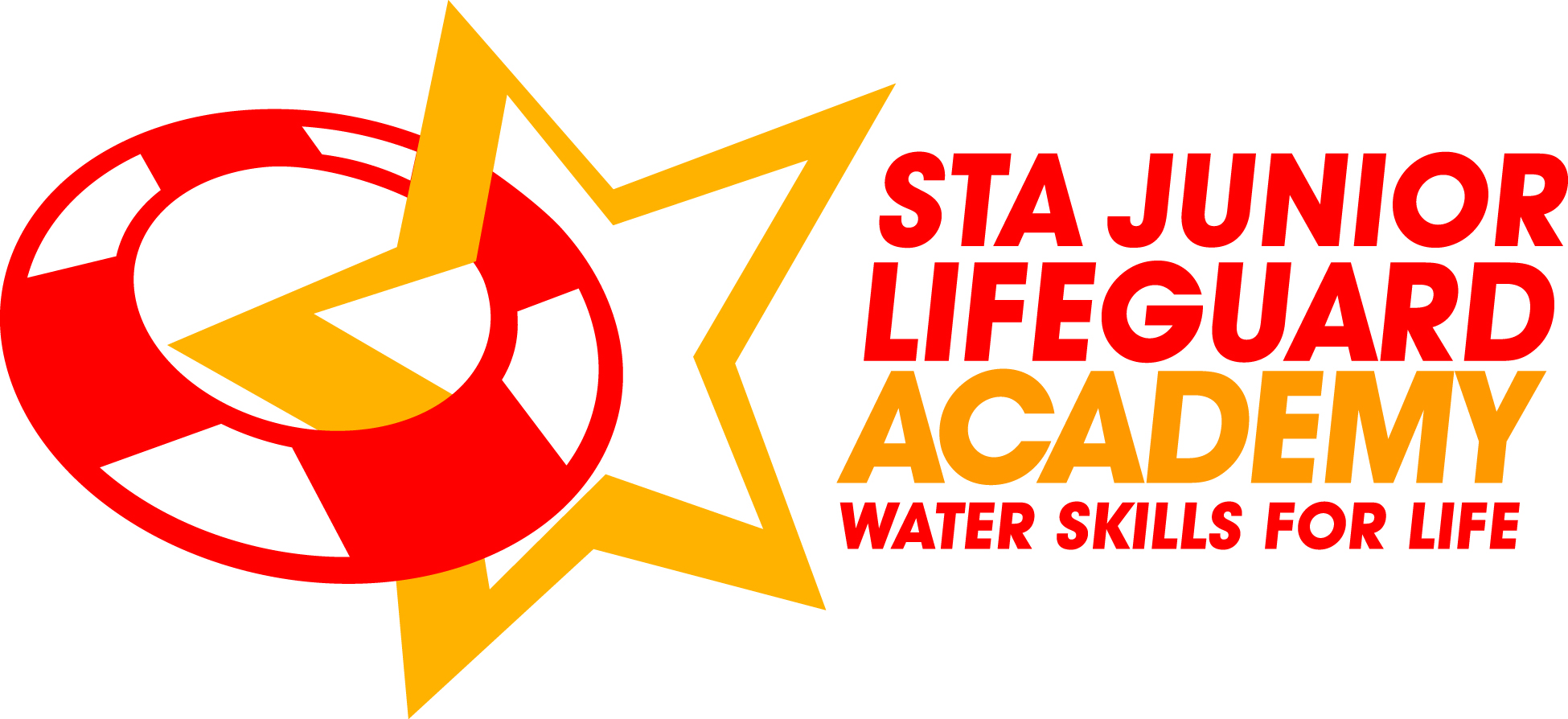 Strong young swimmers can earn STA lifesaving qualifications with the STA Junior Lifeguard Academy. Building on your existing swimming skills you can take your passion for swimming to another level.
Lifesaving is a skill that as well as helping others can really benefit you with confidence in emergency situations and a better understanding of health and safety around the pool and in general. Possessing lifesaving skills can also help to reassure parents that their youngsters know what to do in an emergency.
Find a suitable class at various locations, dates and times below...