Judo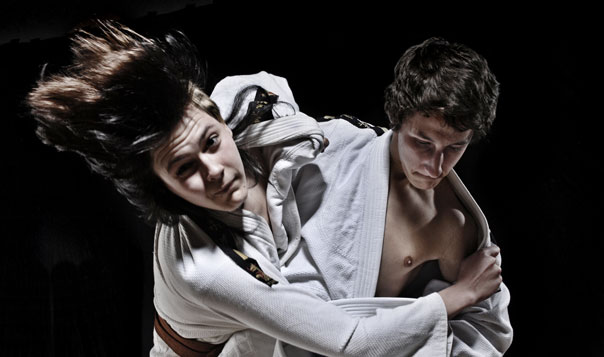 Judo is a fascinating Olympic sport. More than that, it is an art form. It is now practised in almost every country of the world.
Judo is a form of Ju Jitsu developed as a sport and as a means of self-defence without the use of weapons.
Click here for club details.