Insanity LIVE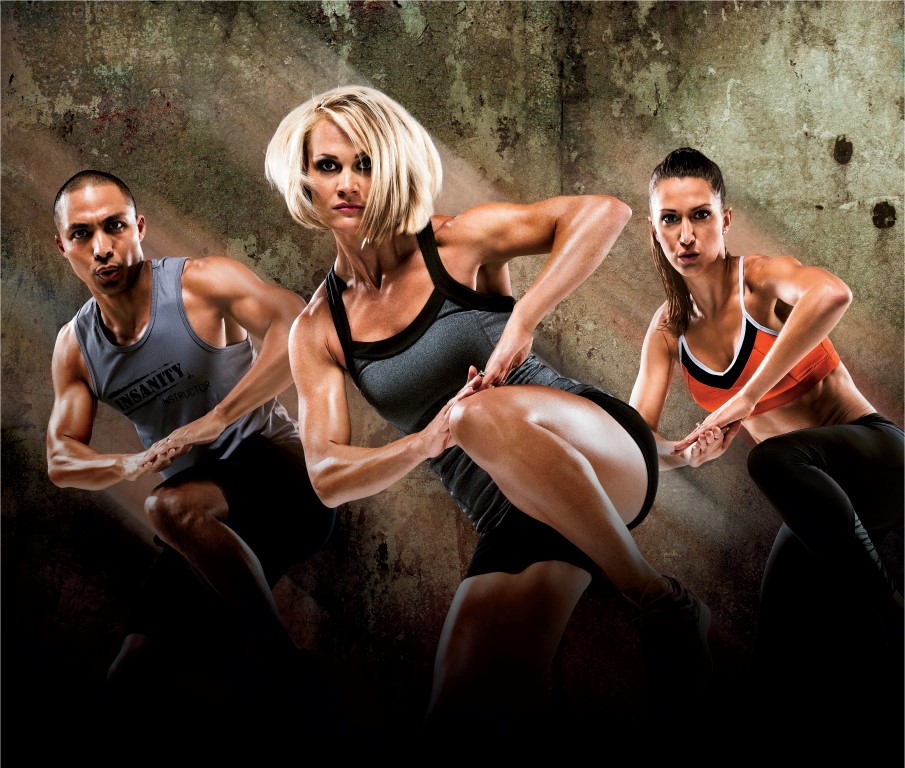 With Insanity LIVE you won't be using any hi-tech equipment or weights and there are no dance moves to master either. It's just you against yourself! The cardio based class uses max interval training to get you into the best shape of your life.
Why should you come to our group Insanity session rather than doing the workout at home on your own?
Insanity LIVE is as tough as you make it but the hard work is made more enjoyable when you are working out in a group alongside others with the same goals as you. When you are working out at home on your own with a DVD it can be so easy to stop and sometimes even getting started is a real chore. In a group class you will also get extra motivation and support from our Insanity instructor and the others in the class who will make sure that you don't quit when the going gets tough.