Indoor Cycling - Coach By Colour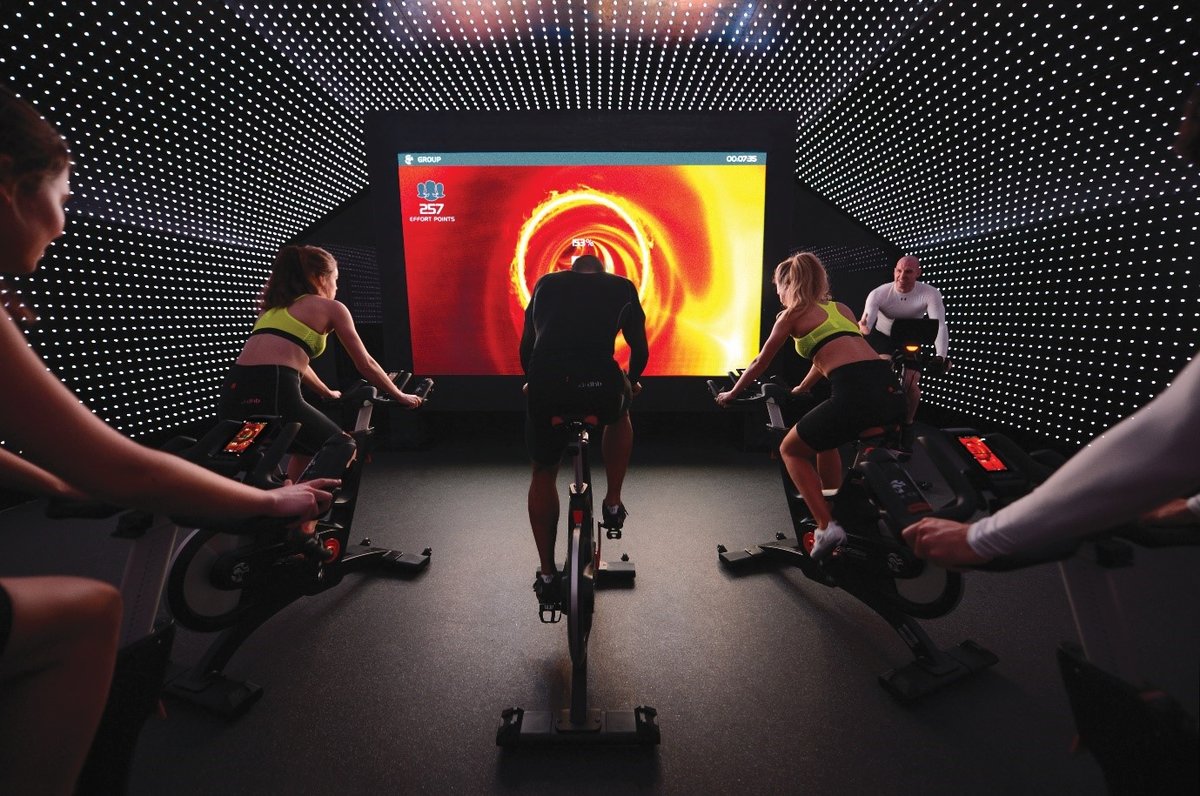 Coach by Colour enhances your indoor cycling experience by using 5 coloured training zones ensuring you're training at the right intensity for you every workout meaning you'll achieve your results faster.
Coach by Colour is simple, meaning you don't have to worry any longer about if you're working hard enough or too hard, if to up the resistance, all you now need to do is to try to match the colour on your bike to the colour our instructor tells you, simple but not always easy!
Coach by colour is based on scientific evidence and elite cycling programming taking the guess work out of your workouts.