Holiday Activities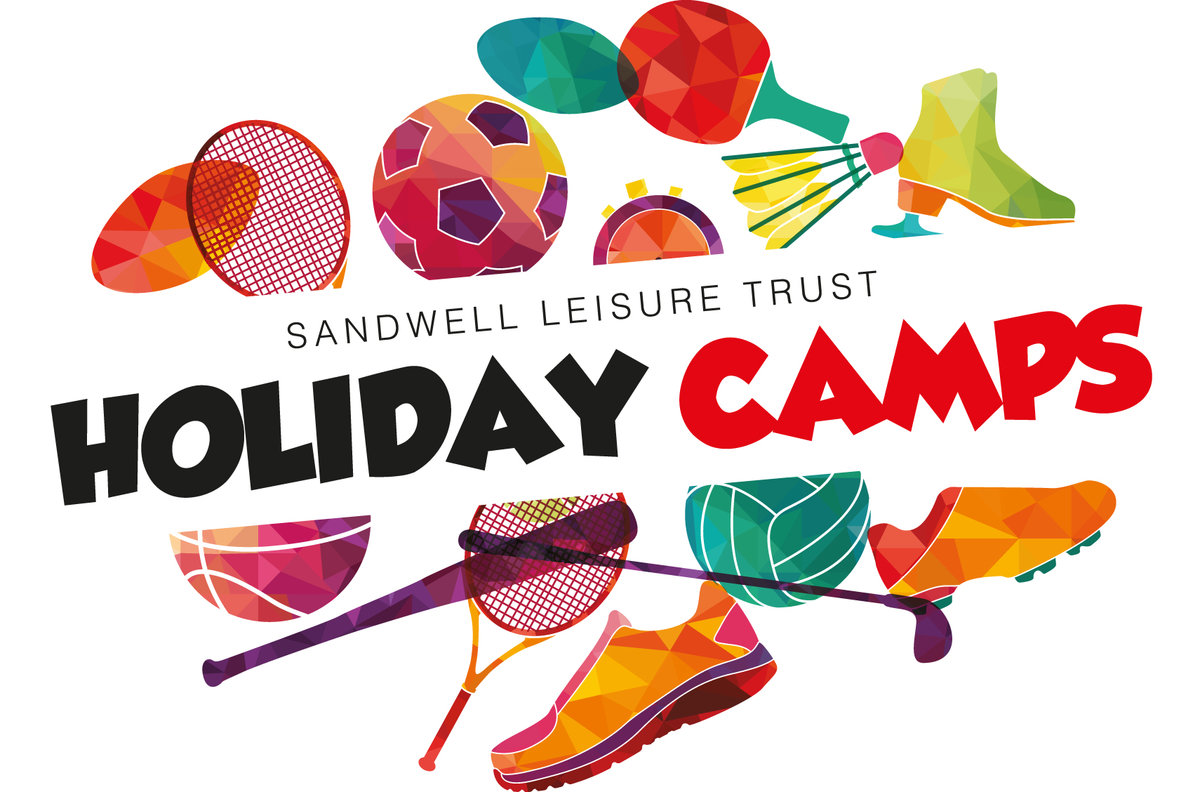 Fun filled programmes are offered across Sandwell during all the school holidays.
Young people aged 5-16 years can take part in hourly activity sessions with all day sessions available for those aged 8 years and over. Some age restrictions do apply and pre-booking may be required for some activities.
Whether its playing sport, taking coached activities or joining in fun sessions to splash about and enjoy time with your friends, Sandwell Leisure Trust has something for you.
SLT Holiday Camp activities are run during all major school breaks including October, February, Easter and Whitsun half terms and the main Summer school holidays.

A full list of all the activities which are taking place at our Centres can be found in our
timetable
section. Select your Centre and download your swimming or group fitness timetable