Holiday Activities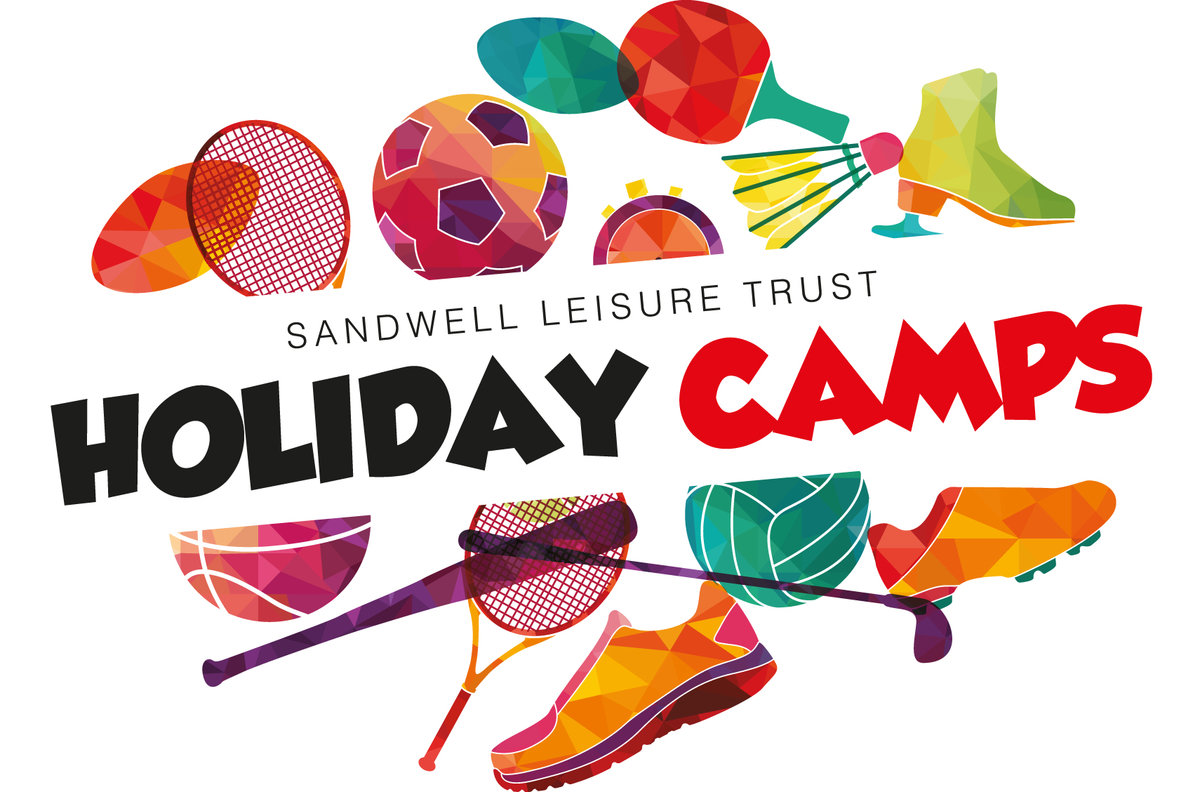 Fun filled programmes are offered across Sandwell during all the school holidays.
Young people aged 5-16 years can take part in hourly activity sessions with all day sessions available for those aged 8 years and over. Some age restrictions do apply and pre-booking may be required for some activities.
SLT Holiday Camp activities are run during all major school breaks including October, February, Easter and Whitsun half terms and the main Summer school holidays.