Flab-u-less Football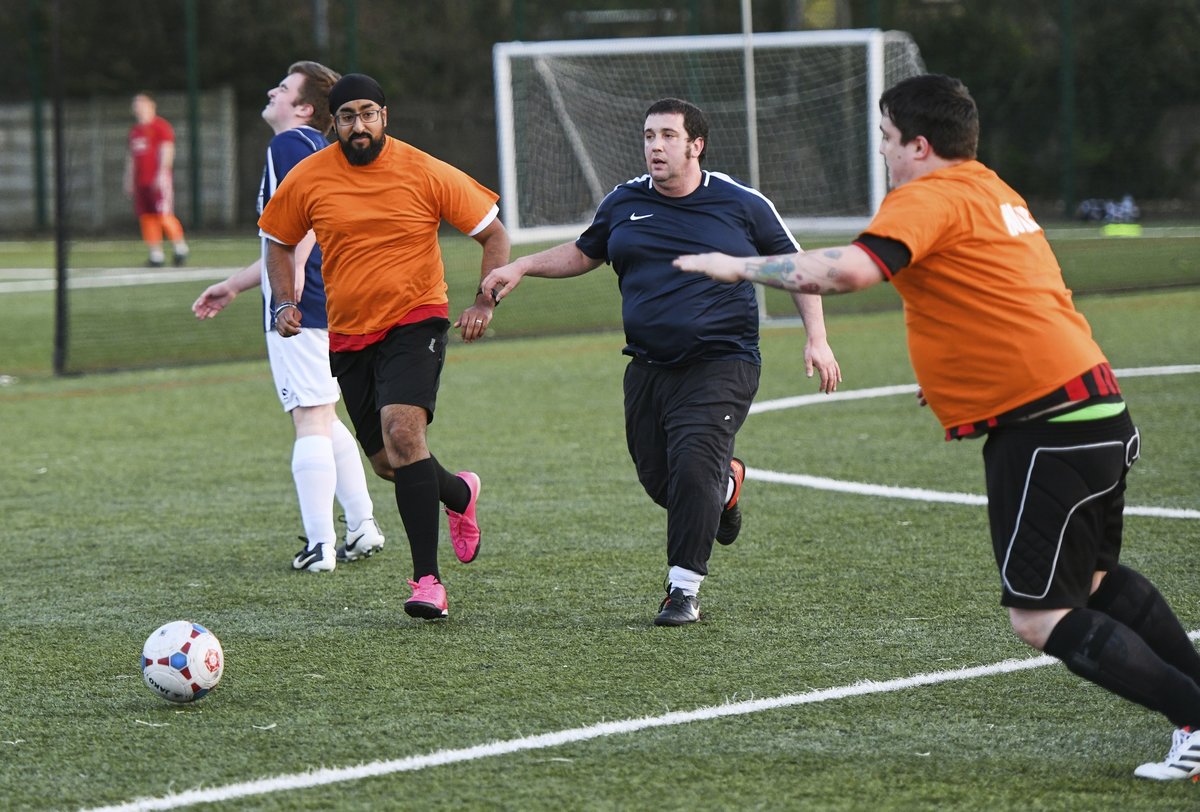 Join the winning team today on our Flab-u-less football programme and start kicking back against the flab!
Flab-u-less football is a relaxed & informal football sessions specifically aimed at overweight men.
Join us every week to have a game of football in a friendly atmosphere with others who are trying to lose a little weight.
For more information on how you can become part of the team call Hadley Stadium Leisure Centre on 03000120121 or follow us on facebook