Fitness Tai Chi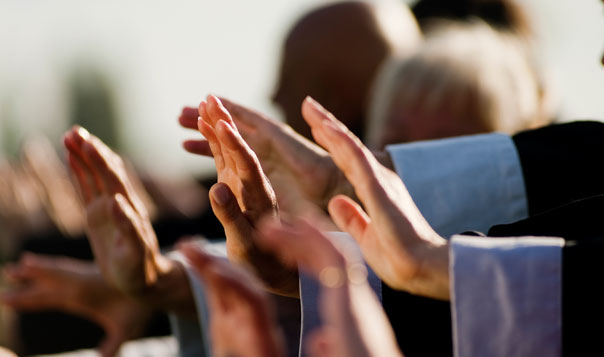 A low impact class that enhances the mind and body, aids relaxation and improves general wellbeing.
Traditionally Tai Chi is a martial art hailing from 13th Century China that focuses on self-defence and maintaining whole body health. The multitude of health benefits listed are enough to make anyone join in, but studies have shown that Tai Chi can help people aged 65 and over in particular to improve balance and mobility, as well as reduce stress and increase general awareness.
Tai Chi is a gentle exercise anyone can get involved with due to its low impact nature which is kinder to the joints and muscles.