BODYPUMP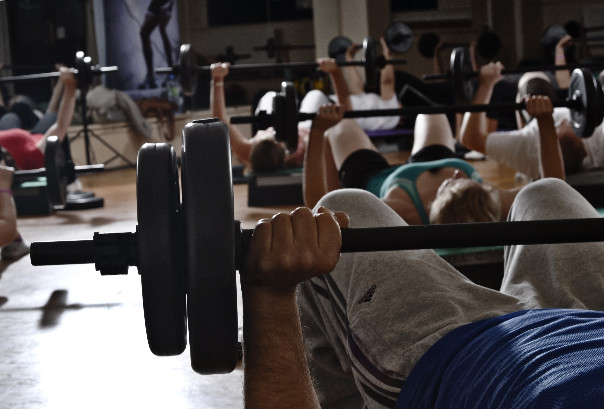 BODYPUMP™ is the original barbell class that strengthens your entire body. This 60-minute workout challenges all your major muscle groups by using the best weight-room exercises such as squats, presses, lifts and curls. Great music, awesome instructors and your choice of weight inspire you to get the results you came for – and fast!
Les Mills issues a new release four times a year to keep routines fresh.

The benefits

» Burn up to 600 calories per class for fat loss
» Improve your strength
» Improve your general fitness
» Shape and tone your muscles
» Improve your bone density (helps ward off osteoporosis)
» Gives you a sense of achievement
Our top instructors wil introduce new tracks, routines and music. They will help you perfect your technique so that you are getting the most out of your workout.