Birthday parties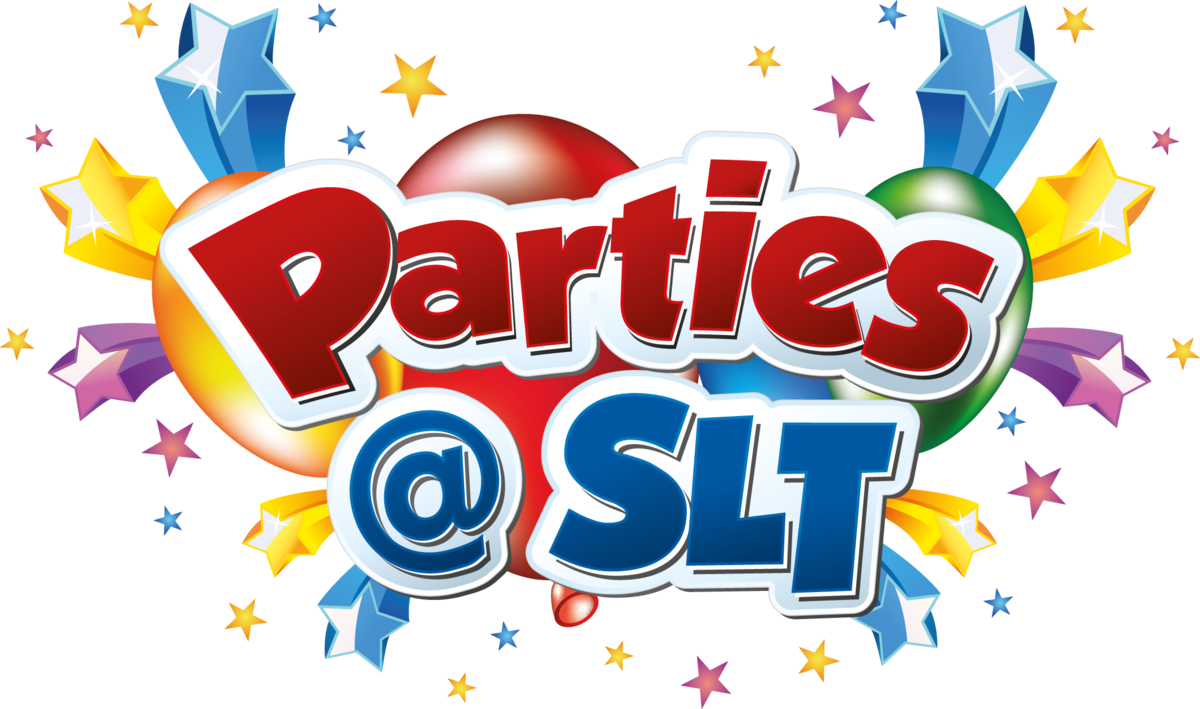 Put an end to your party planning problems with a leisure party
Why not book an active party at one of our leisure centres and be the talk of the playground!
Our party activities vary at each centre, with a choice of pool, multi-sports, bouncy castles or even a roller disco party.

Wednesbury Leisure Centre
Pool Party £112 (Sunday 2 – 4pm, max. 31 in pool, Under 8 swim policy applies)
Bouncy Castle £112 (Sunday 1 - 3pm, Max of 6-12 children on castle at anytime, height dependant)


Smethwick Swimming Centre
Pool Party £75 up to 20 (£3 for every extra up to max. 45, 1 adult to 5 children under the age of 8)

Party packs are £1.99 each. Orders over 20 are £1.75 each.
Email:
SmethwickSCinfo@slt-leisure.co.uk

Haden Hill Leisure Centre

Bouncy Castle £99 (max. 16 children) Includes 1 hour room hire
Floats Pool Party £99(max. 22 children) Includes 1 hour room hire
NEW
Inflatable Pool Party £99 (every Saturday 3.30-5.30pm, max.22 children) Includes 1 hour room hire

Hadley Stadium
Multi-Sports £100 with coach (max. 16 children)
£70 without coach
Roller Disco £125
3G Football Party £100
Indoor Football Party £100
Coming soon....
Bouncy castle and Glow in the dark multi sport parties

Langley Swimming Centre
Inflatable Pool Party £99 (max. 35 people, must be over 8 years old and competent swimmers in deep water. Swim tests will be carried out prior to use)

Floats Pool Party £80 (max. 35 people, for every 5 children under 8 there must be at least 1 adult in the pool)

Tipton Sports Academy
Roller Disco £145 (plus skate hire & coach)

Tipton Leisure Centre
Pool Party £100 (max. 23 children with float, 31 children without floats)
Each party includes an hour of activity and an hour of room hire. All bookings must be paid in full at time of booking. For more information, call one of the leisure centre above on 0300 012 0121 or email the centre directly (see email addresses above.)

Child protection statement
Sandwell Leisure Trust has a duty of care to safeguard all young people participating in our activities. The Trust has developed a Child Protection Policy/Procedure to support this, which operates within the Sandwell Local Safeguarding Children Board framework. Trust employees will respond to any concerns or allegations in accordance with the Policy/Procedure – you can see a copy at every facility.
Any concerns should be reported to the centre manager or the Sandwell Leisure Trust human resources manager on
0121 521 4435
.