Beginner to Swimmer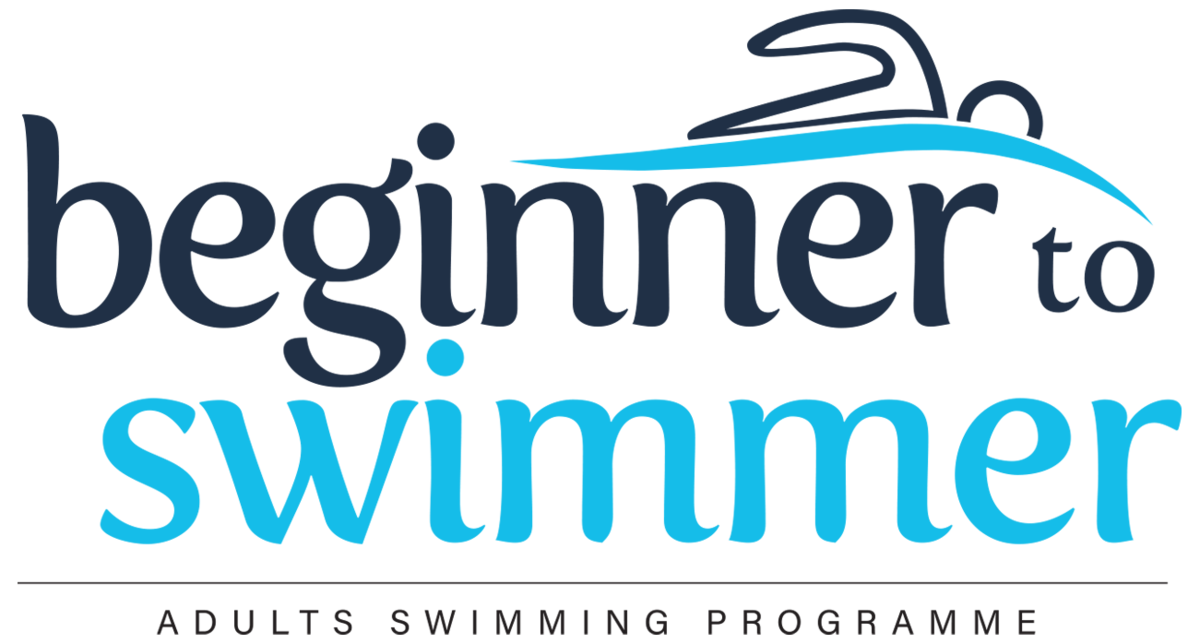 Our brand new initiative 'Beginner to Swimmer' is designed especially for adults who cannot swim.
Not being able to swim is nothing to be ashamed of. Rio 2016 Olympic Gold Medal winner Adam Peaty had a fear of water as a child. And comedian Frank Skinner was 55 before he faced his fear and learned to swim.
Beginner to Swimmer is a 10-week programme designed to teach adults who cannot swim to be able to confidently enter and exit the pool, and move forward in a basic front crawl for 5 meters, swim on their back for 5 meters and tread water. It is the perfect first step to increasing your water confidence and start you off on a personal swimming journey.

We know that it can be daunting and scary to enter a pool if you cannot swim, but rest assured you will be in safe hands with a friendly and supportive team, a fully qualified and experienced swimming teacher and people who are going through the same experience as you.
The programme is FREE* and exclusive to Sandwell residents aged 18+

Where will the programme take place?
The Beginner to Swimmer sessions will take place at Haden Hill Leisure Centre, Smethwick Swimming Centre, Wednesbury Leisure Centre, Tipton Leisure Centre, Langley Swimming Centre and Portway Lifestyle Centre.
What would I need to wear?
There is a variety of swimwear options available on the high street, but we recommend swimming costumes for the ladies and trunks or swimming shorts for the gentlemen.
I'm concerned about wearing swimwear, can I cover up with a t-shirt?
Yes, this will be fine. Although we do advise that your swimwear is as close fitting as possible to help you in the water. Baggy items of clothing can make it more challenging to manoeuvre in the water.
When will the sessions take place?
The sessions will be available at all SLT centres throughout the year. Click here to view a list of upcoming sessions, when they are available.
How much is the programme?
The programme is free. However, you will be required to pay a £10.00 fee to secure your place. This will be refundable upon completion of the programme.
Do I need to attend every week?
Yes, you will be required to attend the programme each week and complete all 10 sessions at the same centre you signed up to.
I can swim, but not very well would this programme benefit me?
Unfortunately, no. This programme is designed for complete beginners. However, we do offer adult improvement swimming lessons which you can enrol onto. Click here for more information.
Complete your details below and we will email you to let you know when new Beginner to Swimmer programmes are released.
Register Your Interest