Aquanatal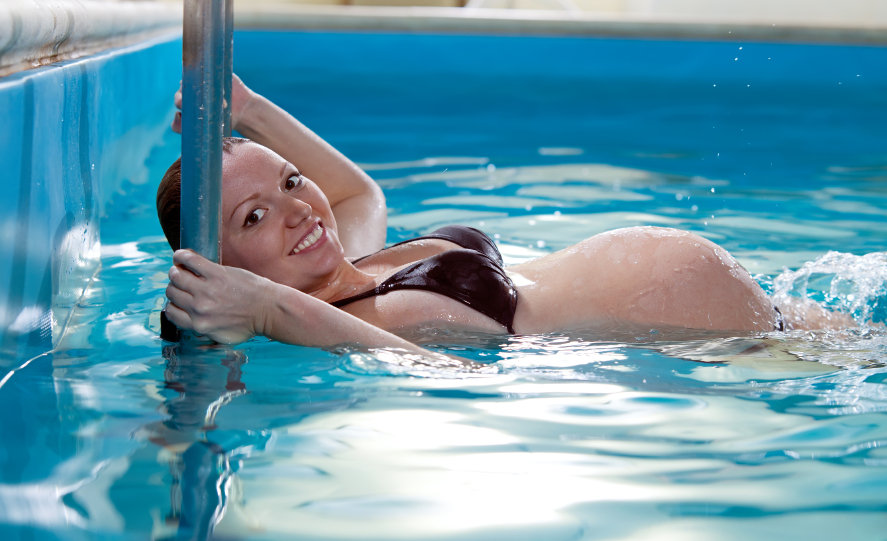 Aquanatal is a wonderful form of safe exercise during and after pregnancy. Aquanatal helps you to feel good about yourself and provides an opportunity to make new friends.
Aquanatal can also help you to have a shorter active labour and help to alleviate antenatal and postnatal depression.
Aquanatal is relaxing and frees you from the weight of your pregnancy.