Aqua Circuits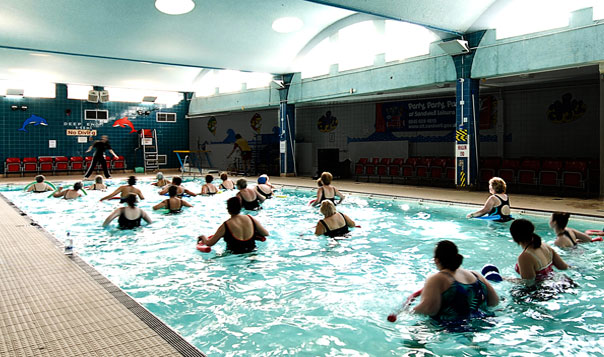 A unique class which uses different pieces of equipment to provide a resistance training workout in the water.
Add this class to your exercise regime to strengthen, condition, tone and shape your muscles in this amazing full body workout.
Aqua Circuits is a 45 minute medium intensity class. Great for low impact training across sports especially triathlons and similar events.