Tom
Fitness Team - Smethwick Swimming Centre
Why did you work in this industry?
7 years
How many years' experience do you have coaching people in health & fitness?
7 years
What is your main area of specialism?
Boxing, Crossfit and weight management
Where does your passion lie in the industry?
My passion lies in helping people if that is loosing wright or getting fit for a specific event.
What is your coaching style?
Fitness to me doesn't have to be hating life, spending an hours on the treadmill staring at the wall or in your own little dungeon with your headphones in bench pressing the hell out of it, every person is completely different in every way and this should be reflected in exercise. There is not the generic 'one size fits all' when it comes to exercise, whether its losing weight or building muscle or generally just getting fitter, it's hard work so the first thing it should be is enjoyable, the second thing it should be is achievable, with those two things you won't go far wrong.
What would a typical session with you look like?
It could look like anything and everything it all depends on what the goals of the individual is, I make each and every session personal and specific to that's persons needs.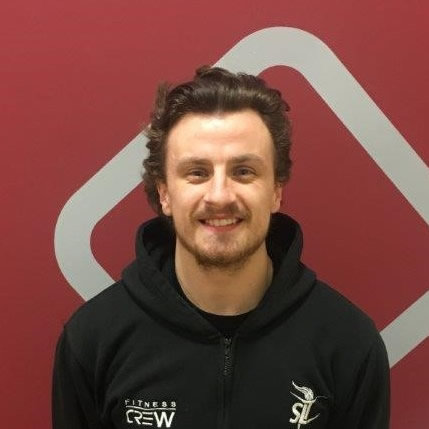 Specialisms:
Crossfit | Weight Loss

Email Tom

Back to the team