Sean
Fitness Team - Portway Lifestyle Centre
Why did you get into this industry?
Ever since I remember I've been playing sports, From Rugby/Running clubs/Boxing/Surfing or just going climbing in the mountains on the weekend, Fitness has always been a massive part of my life, I want to share my Zest for fitness and find a sport for you or a fitness routine that you actually look forward to rather than avoiding.
How many years' experience do you have coaching people in health & fitness?
7 years' experience.
What is your main area of specialism?
- Functional Fitness, Training your body to get the best out of day to day life.
- Sports specific, Strength and conditioning to get the best out of your sport.
Where does your passion lie in the industry?
My passion lies in encouraging you to enjoy your training and get the most out of each session, to leave a workout knowing your one step closer to achieving your goals!
What is your coaching style?
Lets work hard, get it done, and most of all enjoy it!
What would a typical session with you look like?
Goal specific, finding out about your fitness history/background to work together as a team to get results, I'll put the detail into your programme to strive to ensure your leaving feeling great, knowing that your on the right track.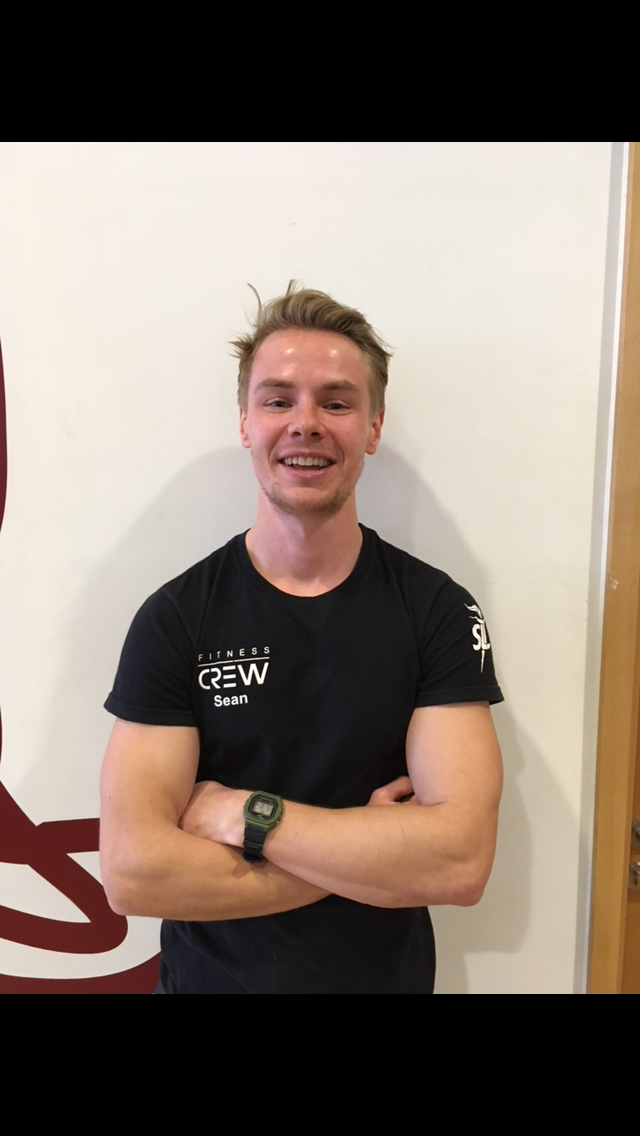 Specialisms:
Functional Fitness | Sport Specific | Strength & Conditioning

Email Sean

Back to the team