Natasha
Fitness Team - Portway Lifestyle Centre
Why did you work in this industry?
I have always been passionate about sport and exercise, and this reflects in both my education and hobby choices.
I studied Sport and exercise whilst at College, and have always partaken in competitive swimming at club level whilst growing up. After years of experience as a leisure attendant and swimming instructor for SLT, I then wanted to further my professional development and expand my qualifications within the leisure industry. My own lifestyle choices already included participating in fitness classes and attending the gym, therefore I felt gaining qualifications as a Group fitness instructor and Gym instructor was yet another natural progression.
How many years' experience do you have coaching people in health & fitness?
5 years
What is your main area of specialism?
• Weight loss
• Muscle toning
• Weight training for beginners
• Exercise with disability

Where does your passion lie in the industry?
My passion lies within the group fitness classes. I love teaching classes as I see participant's strength, fitness and confidence grow from week to week I try and make my sessions as different as I can each week and try to add a fun element to them to prevent boredom, but also encourage you to take it to the next level with the safe and correct technique.
What is your coaching style?
Assertive but fun! I try to make the session or class enjoyable for the participant but at the same time, make sure they are taking it to the next level and are out of their comfort zone! I have been described as a "sergeant major" before.
What would a typical session with you look like?
I make each and every session personal and specific to that's persons goals, likes and desire. So no two sessions are the same!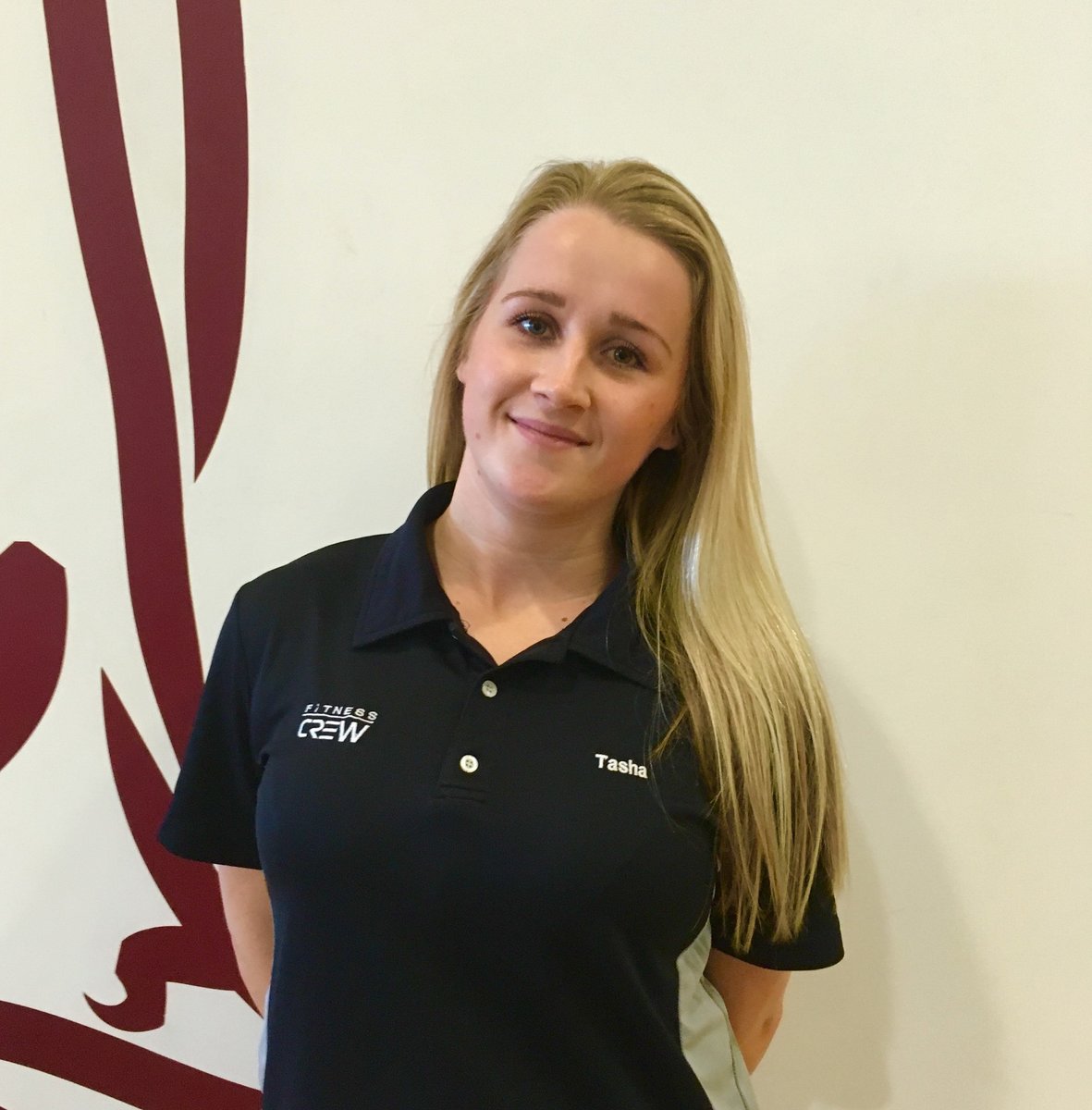 Specialisms:
Weight Loss | Muscle Toning

Email Natasha

Back to the team