Natasha
Fitness Team - Portway Lifestyle Centre
My greatest fitness achievement is...
Becoming a county and district swimmer
I can help if you want to...
Achieve a goal whatever that may be! Just remember, I can only tell you and show you what to do... it's down to you to do the rest!
My biggest fitness tip is...
Set yourself a long term goal!!
Setting goals gives you long-term vision and short-term motivation! Break your long term goal in to smaller goals, that will keep you focused and driving forward to achieve that main goal at the end. By setting clear goals, you can measure and take pride in the achievement of them, and you'll see forward progress in what might previously have seemed a long pointless chore. You will also raise your self-confidence, as you recognise your own ability and competence in achieving the goals that you've set.
What I love most about my job...
Is instructing Group fitness classes!... Why? They exude positivity, and serve as a welcome invitation for people of all different ages, backgrounds, and ability levels to come together in one studio to exercise together without judgement or expectation. I also love meeting and getting to know the awesome members we have here at Portway, as well as managing and working alongside great instructors (Gym and Group Fitness)!
The classes I teach include:
BLT
Boxacise
Bodypump
Indoor Cycling
Kettlebell
Bootcamp
HIIT Circuits
Mash Up
Gentle exercise
Abs30!
GRIT
Booty Bands/Fit Bands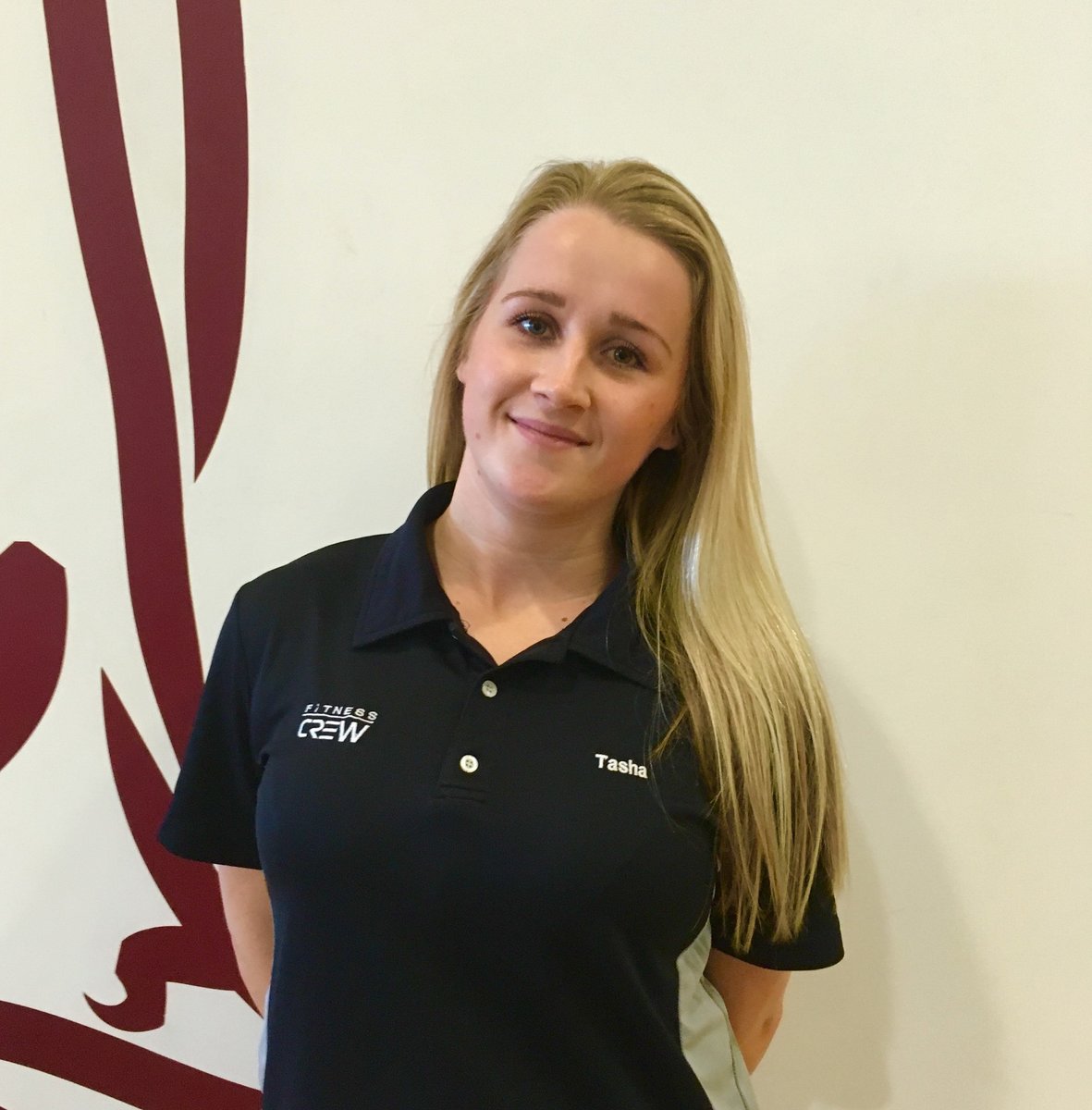 Specialisms:
Weight Loss | Muscle Toning | Exercise and Disability

Email Natasha

Back to the team