Natalie
Fitness Team - Wednesbury Leisure Centre
Why did you work in this industry?
After working on the cruise ships in the spa as a beauty therapist (body specialist – inch loss treatment) I worked closely with the fitness team found a passion for fitness. I began to develop my understanding and knowledge of the industry and took a liking for classes. I went on to complete my Level 3 personal training course and other additional group fitness instructor courses.

How many years' experience do you have coaching people in health & fitness?
4 years
What is your main area of specialism?
Functional Fitness | Weight Loss | General Fitness

Where does your passion lie in the industry?
I love to teach classes such as Indoor Cycle. Having completed my initial Les Mills training I am working towards my certification for Les Mills Body pump, Body combat and Body Attack which I really enjoy both taking part in and teaching.

What is your coaching style?
I always aim to adapt to the member, their goals, fitness level and exercise preferences. I like to provide a motivating environment where members can socialise, get fit, push their limits and have fun. I am always friendly and approachable and welcome anyone to attend my classes.

What would a typical session with you look like?
Goal orientated, energetic and motivating. I work to your ability but will also try to push you to maximise the benefits of the session.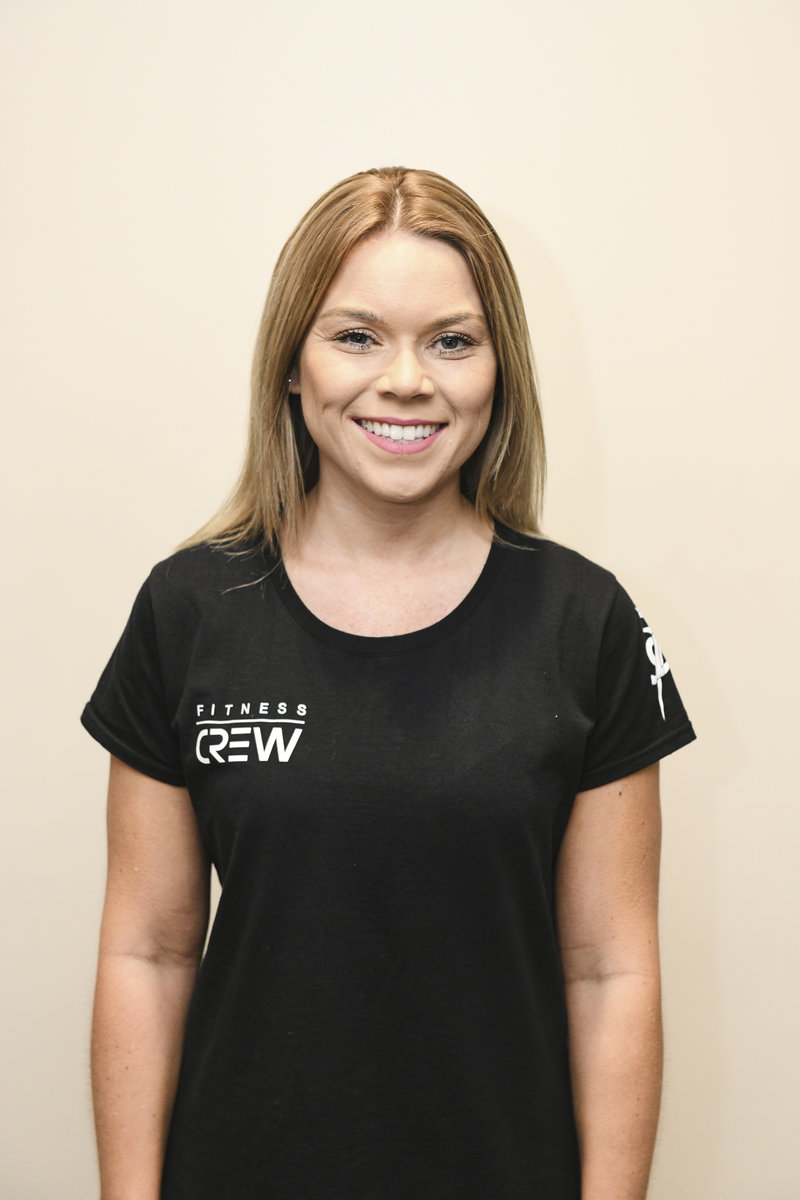 Specialisms:
Functional Fitness | Weight Loss | General Fitness

Email Natalie

Back to the team