Liz
Fitness Team - Haden Hill Leisure Centre
My greatest fitness achievement is...
After being in the fitness industry for over 14 years, still doing a job I love and being able to help people on a daily basis.

I can help if you want to...
Lose weight or weight gain, improve strength and muscle building, toning, if you have a medical condition, pregnancy and postpartum, injury recovery, improve your flexibility and mobility, give you nutritional and lifestyle advise.
My biggest fitness tip is...
Not to be scared to use any of our fitness facilities. Exercise routines aren't all about a physical boost and improvement to your body. They are great for social interaction, mental health and general well being too.
What I love most about my job is...
That day in day out we get to help people achieve goals they set themselves. The friendships and communities that are formed within the centre, what we do and who we are as trainers makes a difference to someone's life and well being on a regular basis.

The classes I teach include:
Box Fit
Bootcamp
ViPR
Kettlebell
Circuits Training
HIIT
Functional training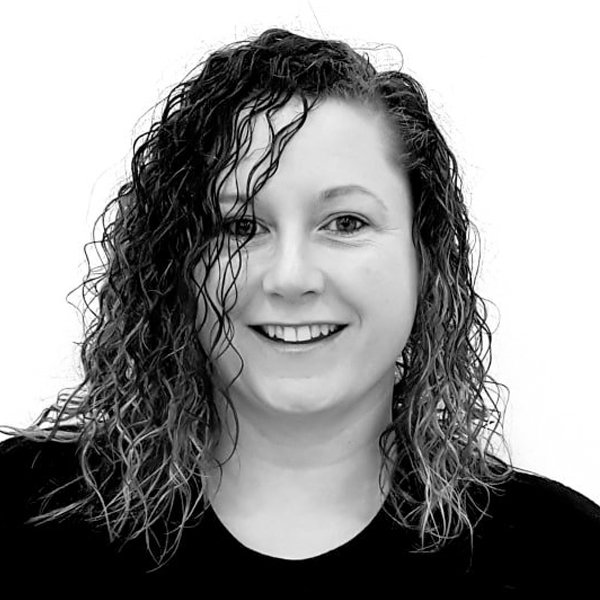 Specialisms:
Exercise Rehab | Weight Loss

Email Liz

Back to the team