Liz
Fitness Team - Haden Hill Leisure Centre
Why did you work in this industry?
Started fitness as a hobby, and found it a great way to reduce stress
How many years' experience do you have coaching people in health & fitness?
14 years
What is your main area of specialism?
GP Referral
Injury recovery
Where does your passion lie in the industry?
Helping people to change their lifestyle and general well being and teaching classes
What is your coaching style?
Friendly, informative, personal, reflective, experienced and structured
What would a typical session with you look like?
Motivating, achievable, personally set goal orientated, working at your own fitness level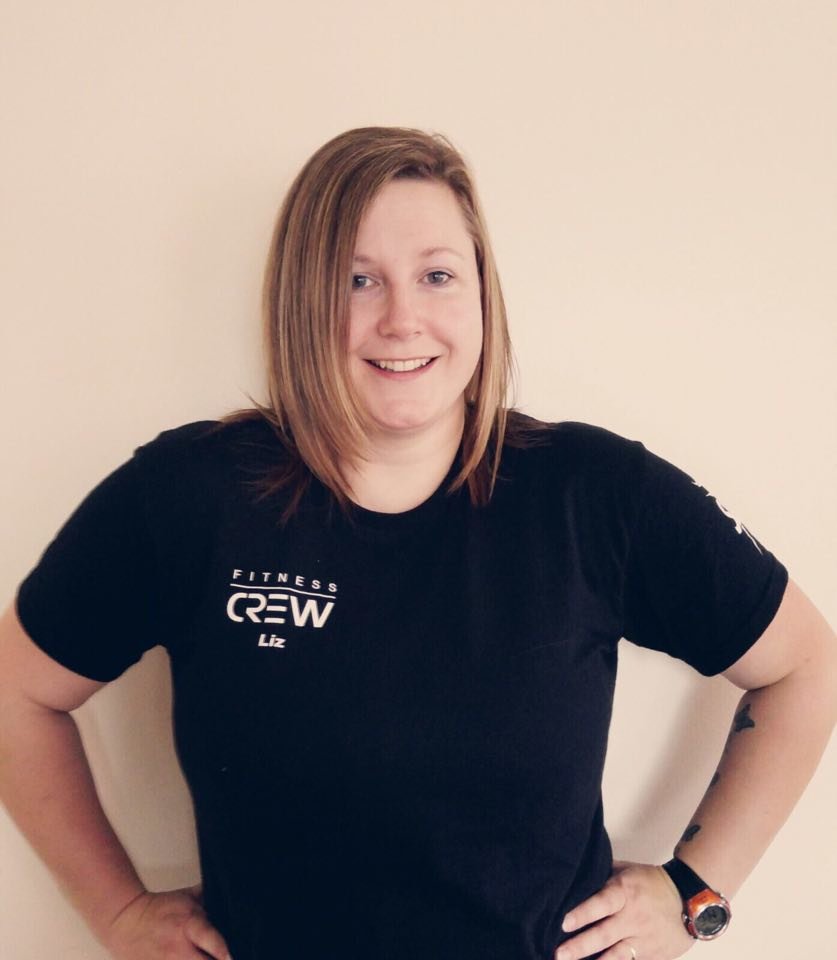 Specialisms:
Exercise Rehab | Weight Loss

Email Liz

Back to the team