Kristian
Fitness Team - Wednesbury Leisure Centre
Why did you get into this industry?
The main reason I got into working in the fitness industry was because the more I trained myself more it turned into a bigger passion for me and I knew it would be a job I enjoy which is a very big thing for me.

How many years' experience do you have coaching people in health & fitness?
Around 1 year.

What is your main area of specialism?
Main area would be weight loss/ general health and fitness, with that being said, I am consistently trying to expand my knowledge in all areas to be the best I can be regardless of the goal.

Where does your passion lie in the industry?
My passion lies in helping other people to become a better version of themselves both physically and mentally, as well as making sustainable lifestyle changes so that staying fit and healthy becomes a part of everyday lifestyle.

What is your coaching style?
My coaching style isn't always to give the hardest session possible, but to find out your goals and educate you on how to train correctly according to what it is you want to achieve. I think variety during sessions is important to keep things fresh.

What would a typical session with you look like?
This will be completely dependant on the individual goals and needs. It may be more weight based or a circuit styled workout. Again this is where variety is key to keep it interesting.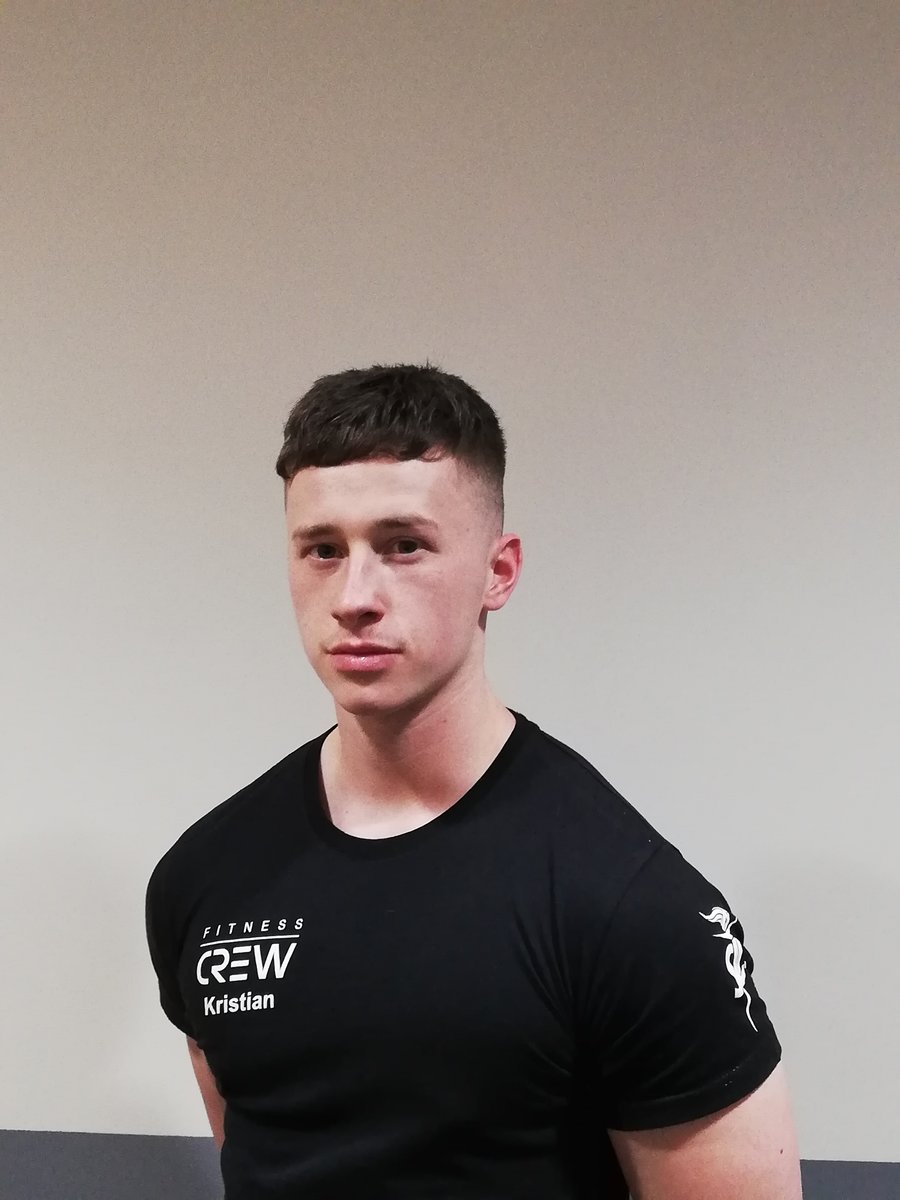 Specialisms:
Weight Loss | General Fitness

Email Kristian

Back to the team