Kevin
Fitness Team - Wednesbury Leisure Centre
Why did you get into this industry?
I have always been involved in sports from a very young age. I have also competed and represented Great Britain in athletics. I have a wide interest in mental health and want to make a difference and help people achieve their goals. I have also recently won a Gold Medal in the British indoor national championships.

How many years' experience do you have coaching people in health & fitness?
I have 25 years experience

What is your main area of specialism?
Weight loss and toning, Body building and powerlifting, Strength and conditioning
Where does your passion lie in the industry?
My passion is working with people and helping them develop and achieve their dreams and goals

What is your coaching style?
Various styles and techniques depending on the customer or class

What would a typical session with you look like?
It's a personal session, working towards the individuals goals and needs. Would be fun but hard work and motivational.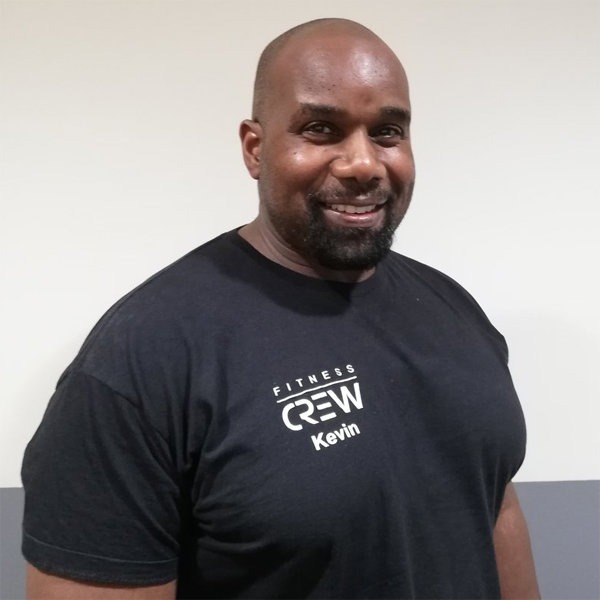 Specialisms:
Power Lifting | Body Building | Weight Loss

Email Kevin

Back to the team