John
Fitness Team - Smethwick Swimming Centre
My greatest fitness achievement is...
Transforming my lifestyle from being an unhealthy to a healthy, confident individual who is able to follow my passion for health and fitness into my career as a personal trainer.
I can help if you want to...
Start working towards to a healthier lifestyle regarding weight loss, body conditioning, muscular endurance, muscular strength & weightlifting!
My biggest fitness tip is...
When you have a clear vision of your goal, it's easier to take the first step towards it.
What I love most about my job is...
Sharing my passion and knowledge, watching people become more confident helping them to meet their goals and increasing their self esteem!
The classes I teach include: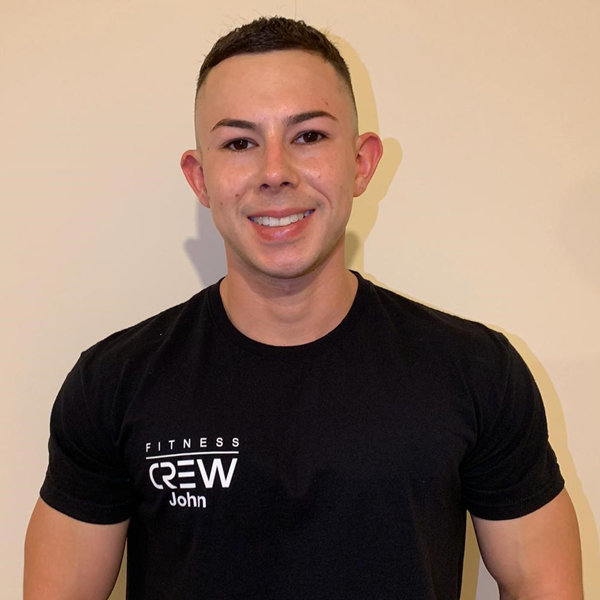 Specialisms:
Body Conditioning | Strength | Weightlifting | Weight loss

Email John

Back to the team