Garfield
Fitness Team - Portway Lifestyle Centre
Why did you work in this industry?
Because I have always maintained my own level of fitness and this industry gives me the opportunity to teach to others what I enjoy doing.
There's no better feeling than helping someone achieve their health and fitness goals. I love being creative with routines and mixing it up in classes to challenge the individuals each week. This doesn't feel like a job.
How many years experience do you have coaching people in health & fitness?
I have over 7 years experience in coaching football, personal training, and running boot camps.
What is your main area of specialism?
• Muscle Building
• Fat Loss
• Sports Performance
• Toning and Sculpting
• Lifestyle Coaching
• Cardiovascular Fitness
• Flexibility and Mobility Conditioning
• Pre and Postnatal Fitness
Where does your passion lie in the industry?

I am passionate about using my skills, knowledge and experience to guide and help others to achieve their goals.
What is your coaching style?
I believe in making each training session a challenging and learning experience, also ensuring that participants know how to properly perform exercises along with the resulting benefits.

What would a typical session with you look like?
It depends on the client because what works for one person may not work for another. Whether you want to improve your core strength, lose weight, increase stamina or just to be more healthy, my training sessions will be tailored to suit your needs.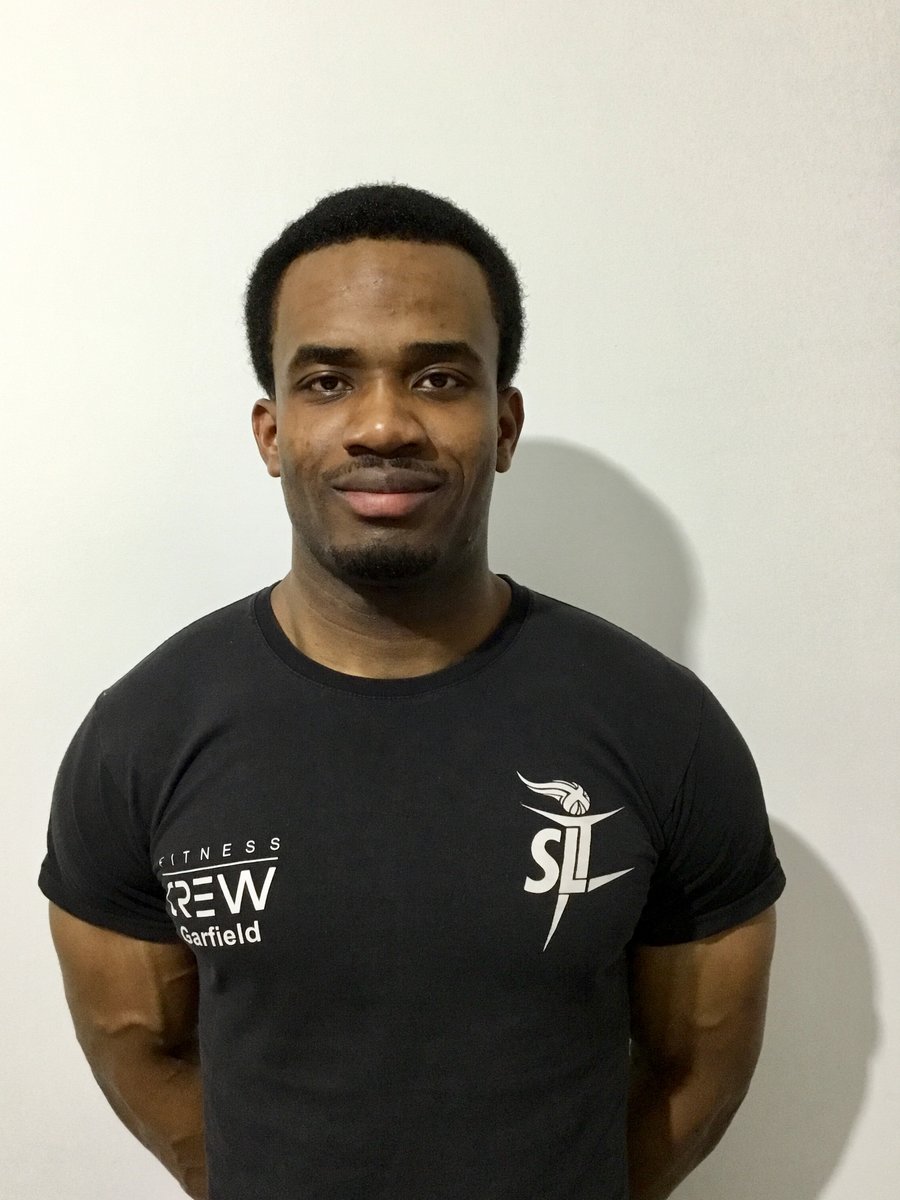 Specialisms:
Functional Fitness | Weight Loss | General Fitness

Email Garfield

Back to the team