Clive
Fitness Team - Haden Hill Leisure Centre
My greatest fitness achievement is…
I completed a half marathon in under 2-hrs (1hr 53mis to be exact!) at the ripe age of 50! Proof that age is not a restriction when it comes to training which I hope is one of the ways I set a good example/role model to other gym users!
I can help if you want to…
Set and reach goals within a nice friendly environment/atmosphere. You can still train hard and have a "laugh" at the same time.
My biggest fitness tip is...
Diet is key as well as training, so make training a part of your working day.
What I love most about my job…
The team I work with and the friendly atmosphere that the Hill has to offer!
Seeing results/gains that the members get from their efforts.
The classes I teach include:
• Circuits
• Functional
• Drills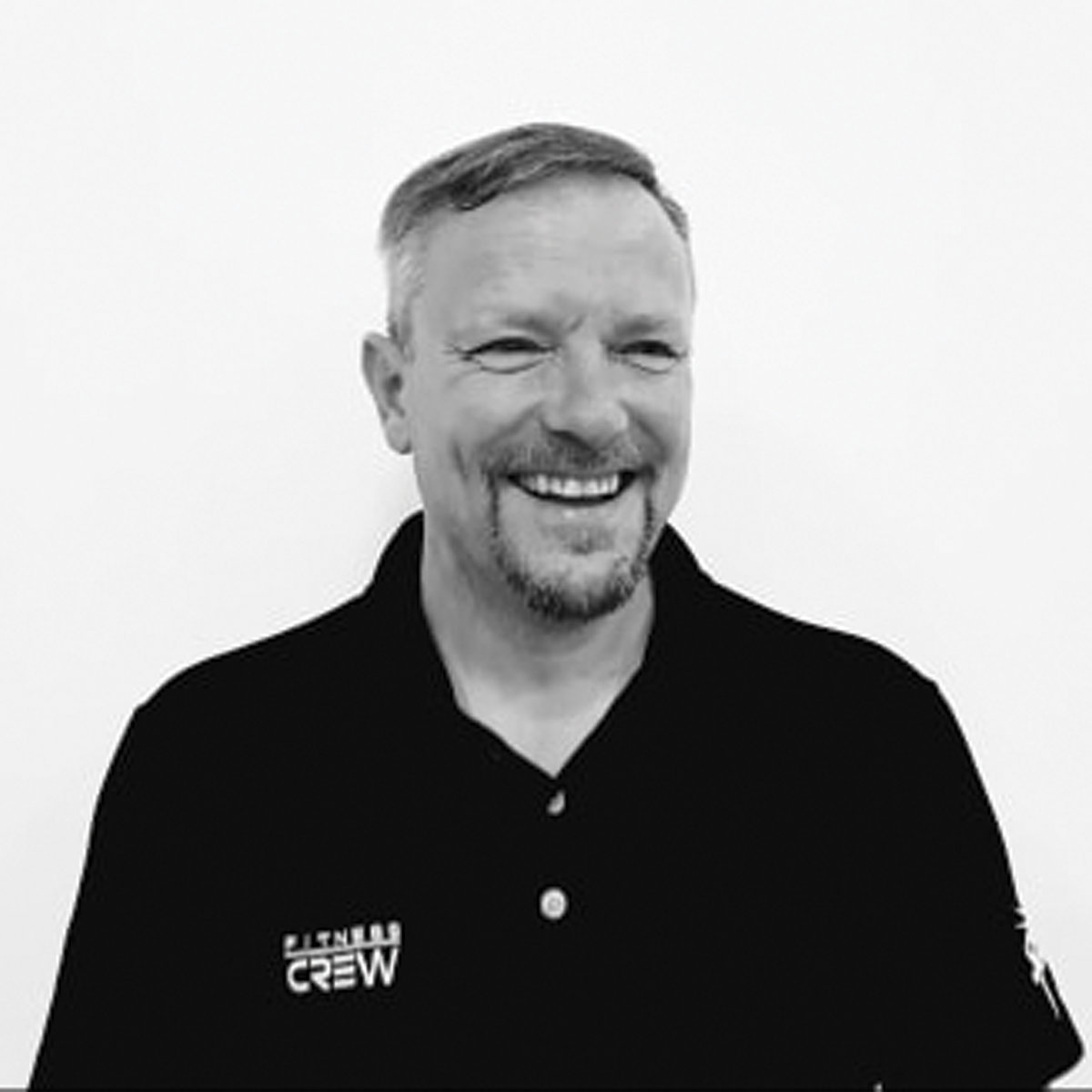 Specialisms:
Body Conditioning | Strength | Weightlifting | Weight loss

Email Clive

Back to the team