Chris
Fitness Team - Tipton Leisure Centre
Why did you work in this industry?
After training and lifting weights for a year I decided I wanted to gain a deeper understanding of the principles behind it and share and educate others with what I'd learnt
How many years' experience do you have coaching people in health & fitness?
7 years
What is your main area of specialism?
Resistance training
Powerlifting
Diet and nutrition
Where does your passion lie in the industry?
My main passion lies with resistance training, powerlifting and bodybuilding
What is your coaching style?
Free thinking/thinking outside the box, fun and different
What would a typical session with you look like?
My sessions are all tailored to the specifics of the client, no two sessions are the same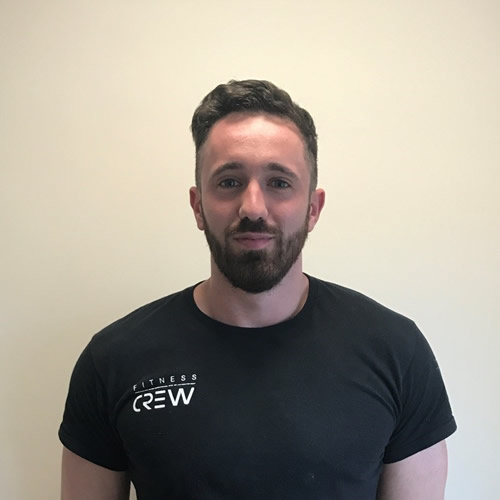 Specialisms:
Resistance Training | Power Lifting

Email Chris

Back to the team