Cherry
Fitness Team - Wednesbury Leisure Centre
Why did you get into this industry?
Sport and fitness have always been a big part of my life, from being very sporty in my teens getting stuck into any group sport I could,. After having my daughter I gained almost 4 1/2 stone and totally lost my love for anything active. Since then I embarked on my own personal fitness journey, throwing myself into any class Wednesbury had to offer.
I became pretty self taught using the gym until I completed my level 3 in personal training in early 2018.
I am very happy I can say I am back into my old sporting ways and back to a healthy weight.
How many years experience do you have?
I have almost 12 months experience.

What is your main are of specialism?
Weight training for beginners | Weight loss | Muscle toning |Improving fitness
Where does your passion lie in the industry?

I do love group based work out such as circuits/HIIT training, but progression and growth with my one to one sessions with my customers is my passion.

What is your coaching style?
Tough but fair, I will put in 100% with you if you are prepared to give me 100% effort back.

What would a typical session look like?

Highly motivated sessions that differs regarding on the customer, but very goal orientated. You will leave feeling positive and very sweaty.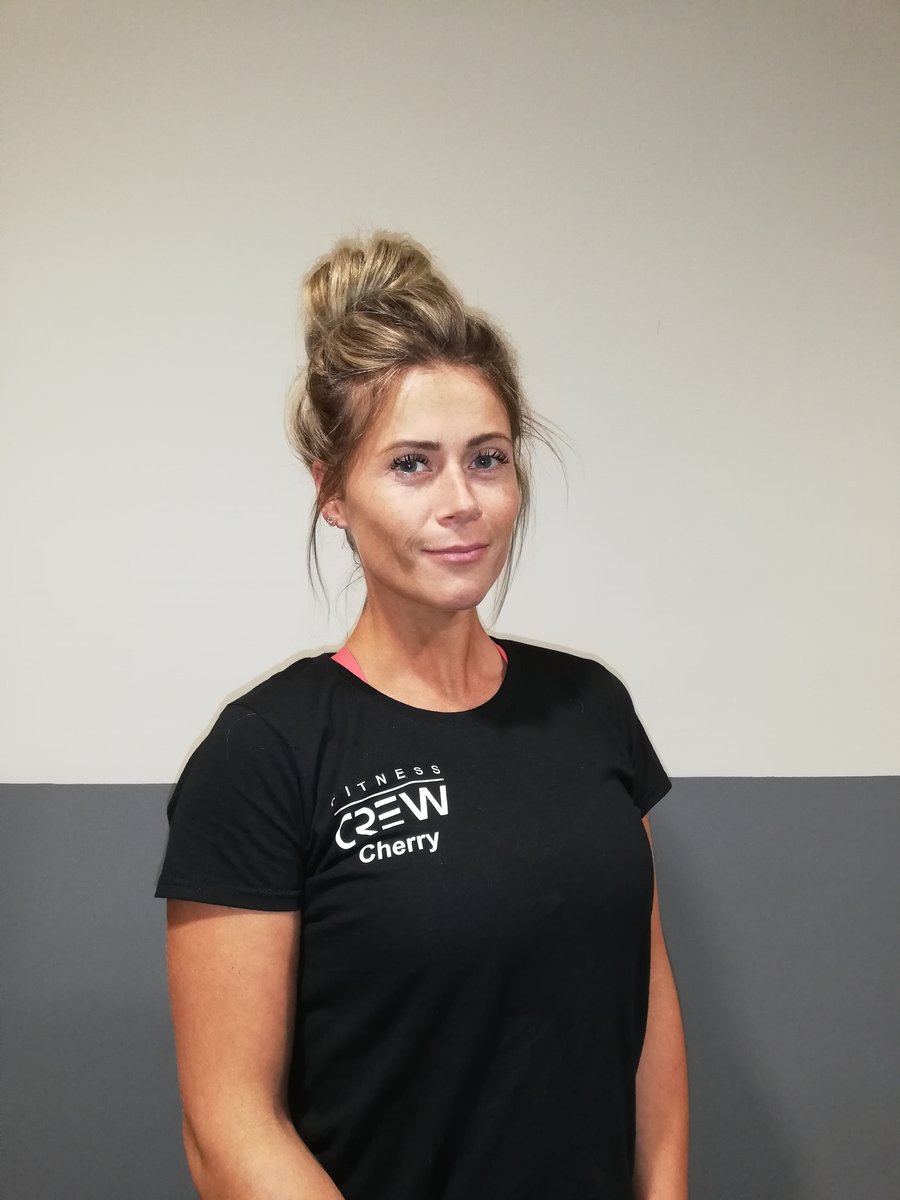 Specialisms:
Weight Loss | Muscle Toning | Weight Training for Beginners

Email Cherry

Back to the team