Brogan
Fitness Team - Wednesbury Leisure Centre
Why did you work in this industry?
It took me a while to decide the fitness industry was for me career wise. I was always sporty at school but desperately wanted to travel and see more of the world which lead me to take any job here and there to save like mad! It was on my most recent trip in 2014 that I decided I wanted to start working in an area I'm passionate about, so qualified as an instructor and personal trainer!
How many years' experience do you have coaching people in health & fitness?
I have been coaching clients since 2015
What is your main area of specialism?
I love that females are getting into weight training as it's a true passion of mine and love how it can burn fat and shape your physique like cardio cannot alone. I specialise in high intensity workouts and weight training for beginners.
Where does your passion lie in the industry?
My passion lies educating the public that health and weight loss doesn't have to be low calorie diets and hours on a treadmill. With the right guidance you will probably find yourself eating more, training less and seeing better results!
What is your coaching style?
I've never liked being shouted at by instructors, so I won't do that to my clients! We'll probably spend whatever rest periods you have chatting about new TV programmes and holidays!
What would a typical session with you look like?
If it's your first session, we'll spend dedicated time focussing on what your goals are. From there, design a programme that fits your needs and targets the areas you want to focus on in particular. That way, you hit the areas you want and learn the best exercises to target them for your own workouts!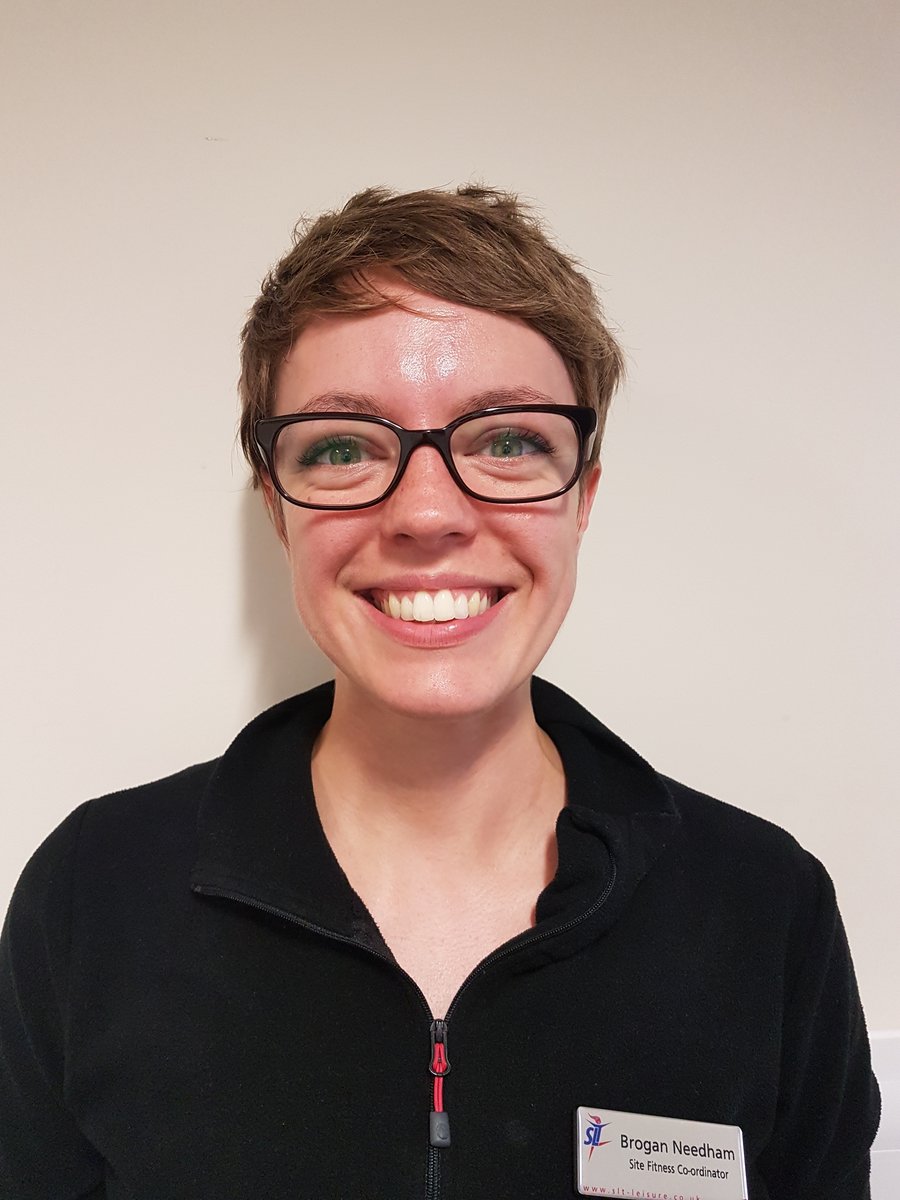 Specialisms:
HIIT Training | Weight Training for Beginners

Email Brogan

Back to the team