Bradie
Fitness Team - Tipton Leisure Centre
Why did you work in this industry?
Always been a lover of sport and fitness.
How many years' experience do you have coaching people in health & fitness?
8 years
What is your main area of specialism?
Sports specific
Weight loss
Fitness event
Body building
Strength training
Where does your passion lie in the industry?
Weight training, I love the feeling of being strong and seeing my body look stronger
What is your coaching style?
Willing to help anyone, if they are willing to help themselves
What would a typical session with you look like?
Completely changes for the individual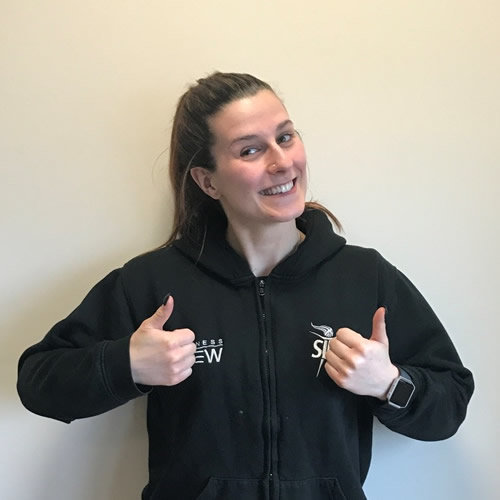 Specialisms:
Muscle Gain | Strength | Weight Management

Email Bradie

Back to the team