Anna
Fitness Team - Haden Hill Leisure Centre
Why did you work in this industry?
It was time to make a change. I started walking to and from work which allowed me to get my fitness levels up and then I started attending classes at Haden Hill Leisure Centre with a friend. From there I ended up getting the fitness bug. Doing this I lost 3 stone through exercise and eating the right things - from there I decided to become a fitness instructor.
How many years' experience do you have coaching people in health & fitness?

5 Years
What is your main area of specialism?
Functional movement
Weight loss
General fitness
Where does your passion lie in the industry?
My passion is my classes. I have reached advanced instructor status with Les Mills training and working to become an elite instructor with a eventual goal of tribe coach.
What is your coaching style?
Friendly, fun, motivational, caring, understanding, approachable
What would a typical session with you look like?
Very goal dependent. A workout that is personal to you. Motivating but working to your ability.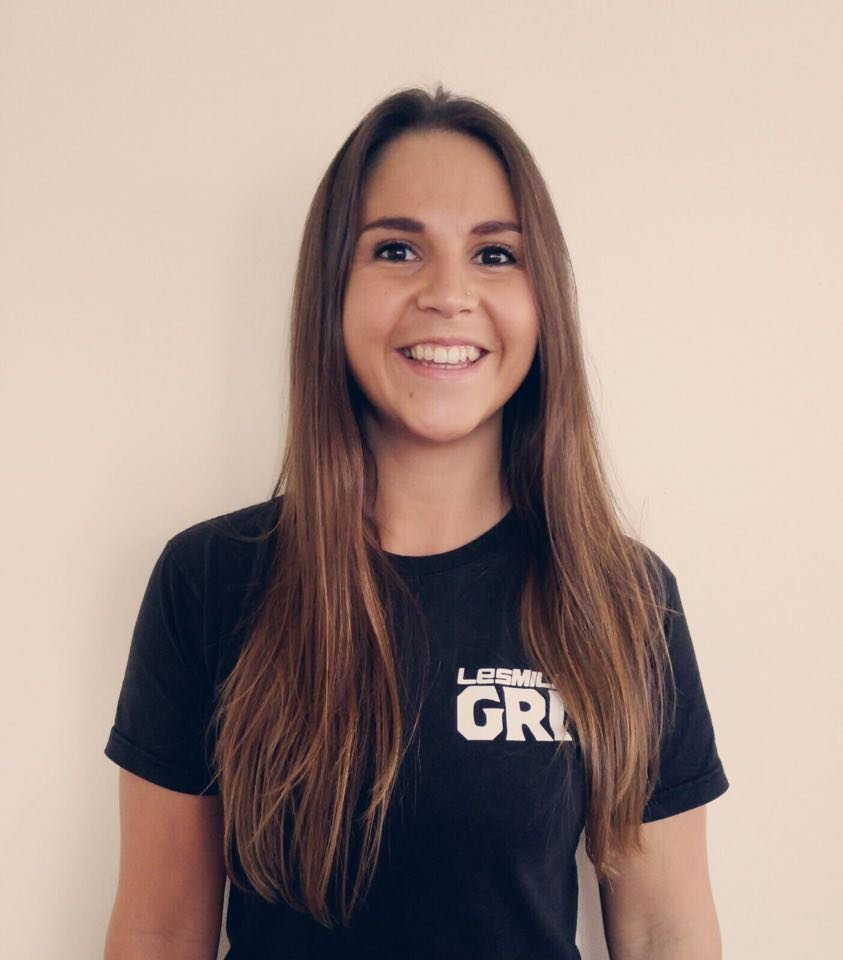 Specialisms:
Functional Fitness | Weight Loss | General Fitness

Email Anna

Back to the team