Amy
Fitness Team - Smethwick Swimming Centre
My greatest fitness achievement is...
Getting back to my pre-baby body, it is always hard after having children to feel like yourself again. Fitness definitely helps not only physically but also mentally and it is achievable if you put the effort in! It is important to remember; you didn't gain the weight in 2 weeks so you can't lose it in 2 weeks, it's a consistent journey.
I can help if you want to...
Feel comfortable in your own body, target certain areas that you don't like or even just improve your health and well-being.
My biggest fitness tip is...
Everything in moderation! Everyone can have chocolate, a glass of wine or a pizza but everything in moderation. Balance your exercise and eating don't binge on weekends reward yourself!
What I love most about my job is...
Talking to everyone and seeing how much they enjoy working out.
The classes I teach include:
Indoor cycling
Dance Fitness
Kettlebells
Boxercise
Aquafit
Legs, Bums & Tums
Bootcamp
Fitness Yoga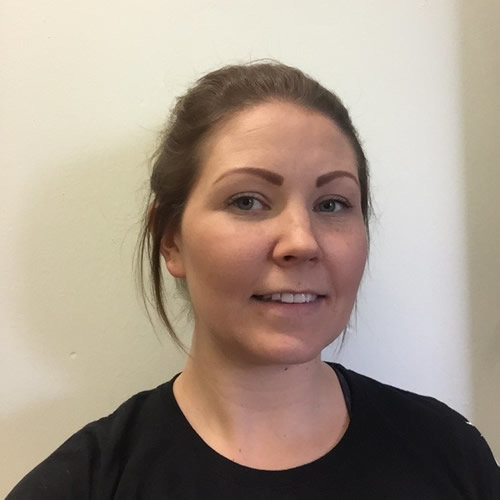 Specialisms:
Weight Loss

Email Amy

Back to the team