Amy
Fitness Team - Smethwick Swimming Centre
Why did you work in this industry?
My love and passion is in fitness and I like to be on my feet and busy, a typical 9-5 office job just isn't for me! I love the buzz of seeing people improving weekly with their training and them being able to see the changes it is having not only on their bodies but also their attitude and moods.
How many years' experience do you have coaching people in health & fitness?
I have been in the Leisure Industry for over 12 years working within all areas of Fitness
What is your main area of specialism?
Weight loss
Where does your passion lie in the industry?
I understand how some people find it hard to lose and maintain weight. I enjoy re-educating them not only with their training but also their bodies nutritional needs.
What is your coaching style?
My coaching style is very calm however if you need pushing then I will push!
What would a typical session with you look like?
A typical session would contain a lot of hard and you may leave with Jelly Legs but I wont kill you!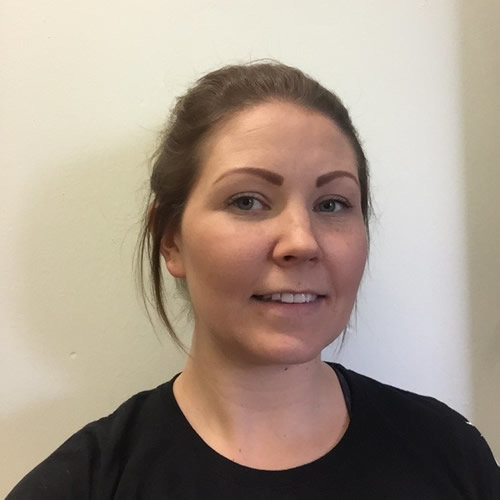 Specialisms:
Weight Loss

Email Amy

Back to the team